Multiculturalism 101: Though shalt not offend Muslims regardless.
How dare indigenous Germans applaud the birth rate of their own citizens that bolsters their own demographic group! What a scandal!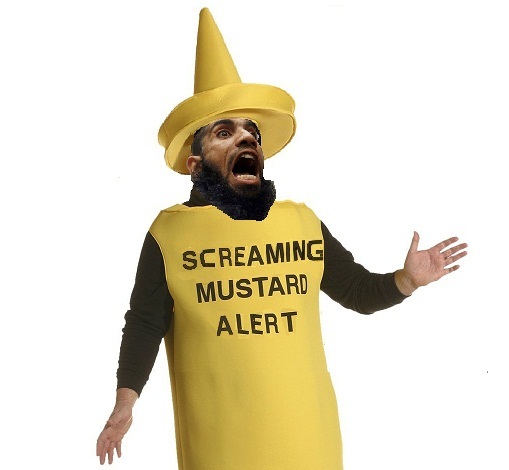 Cardinal offends with Muslim birth rate remark
Cardinal Meisner at a military church service in Cologne cathedral. Photo: DPA
Published: 29 Jan 2014 16:25 GMT+01:00
Cologne's Archbishop has sparked anger after praising the high birth rate among Catholics for making up for large Muslim families. He later admitted his choice of words was "unfortunate".
Cardinal Joachim Meisner was speaking on Friday to members of a conservative Catholic group famous for their large families when he said: "I always say, one of your families to me makes up for three Muslim families."
Muslim organizations and politicians from the Social Democrat and Green parties said they were "stunned" by the comments – which came a month before Meisner, 80, was due to retire.
The Cardinal said in a statement on Wednesday he regretted that his comments had caused such "irritation".
He added: "It was never my intention to offend those of other faiths with this…perhaps my choice of words in this case was unfortunate."
"I have repeatedly stated that in many cases Muslim families set an example to our ageing society," he said.
Bekir Alboga of the Turkish-Islamic Union told Deutsche Welle in an interview that Meisner's comments would have a polarizing effect. "We need bridge-builders not polarizers," he said.