It's all about political expediency and hatred for the U.S.military, and America, as he inherited it when assuming office.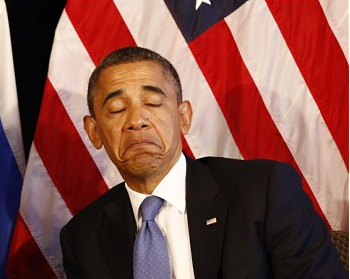 Withdrawal from Iraq Could Make it a Safe Haven for al Qaeda
Experts warn power vacuum in Iraq presents opportunity for al Qaeda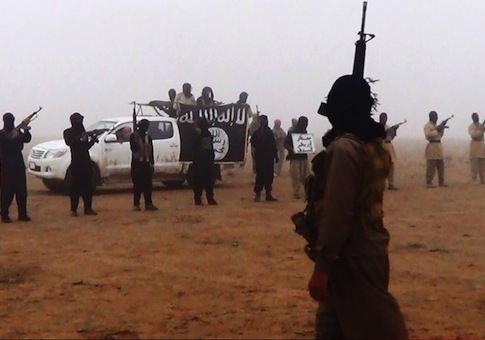 Al Qaeda linked group on Syria-Iraq border / AP
BY: Daniel Wiser

The full withdrawal of U.S. troops from Iraq in 2011 and spillover from the civil war in neighboring Syria has again presented al Qaeda with the prospect of erecting a safe haven in Iraq, experts said on Wednesday.
The complete pullout of American forces created a vacuum that al Qaeda has now begun to fill, the experts said at the Heritage Foundation. Nouri al-Maliki, Iraq's Shiite prime minister, has also exacerbated sectarian tensions by alienating Sunni politicians and citizens, they added.
Levels of violence and civilian deaths last year were the highest since 2008.
Douglas Streusand, professor and historian at the Marine Corps Command and Staff College, said President Barack Obama's administration must recognize the significance of Iraq as part of the region's broader security.