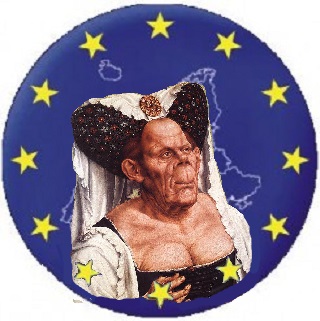 Major Exam Fraud in the Netherlands Again
At the ROC Amsterdam school, stolen exams have been offered for purchase via SMS. More than 400 students of the school in the section for legal services have to pass 825 new exams. A detective bureau has been hired by the school to investigate how many people are involved in the theft and spreading of exams.
The fraud has become public at the time when the criminal case against 11 suspects of theft and receiving of exams at the Islamic high school Ibn Ghaldoun in Rotterdam is before the judges. BNFTN via Telegraaf.nl
Record number of food recalls in 2013
The number of food products pulled off shelves reached record levels in 2013, according to the food safety watchdog Evira. The Finnish Food Safety Authority says that the increased recalls resulted from factors such as improved quality control by food companies.
According to data from the Finnish Food Safety Authority Evira, a total of 134 food products were removed from circulation in 2013. Back in 2006, the number was a much lower 48.
Evira said that although annual food recalls did not allow for direct comparison, the trend towards higher market withdrawals was clear.
Last year's peak was partly due to the horse meat scandal, in which horse meat was identified in certain meat products although it was not listed as an ingredient. Another case that led to many recalls involved beef of unknown origin imported from the Netherlands.
Both cases led to 19 instances in which products were pulled from store shelves. However Evira noted that even without these cases, the annual record would have been broken.