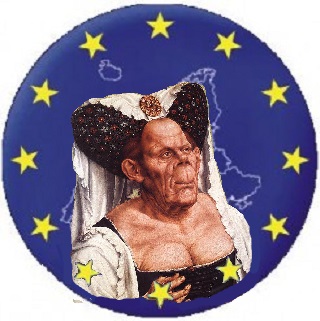 But first, BadNewsFromTheNetherlands:
Russian Human Rightist Condemns Dutch Delegation to the Olympics
Russian Human Rightist and former Chess World Champion, Gary Kasparov criticized the delegation of the Netherlands to the Winter Olympics in Sotsji, Russia. He said that the Netherlands with an important delegation including King Willem-Alexander, Queen Maxima and Prime Minister Mark Rutte, "serve the interests of the paranoid dictator Putin." Kasparov added, "The only thing that Putin aims for is a nice picture where he is surrounded by as many other government leaders as possible."
Kasparov criticizes Dutch delegation Sochi
01/27/14, 07:01 – Source: Algemeen Dagblad
© EPA. Garry Kasparov in Wijk aan Zee.
The Russian former world chess champion Garry Kasparov has criticized the Netherlands sends delegation to the Winter Olympics in Sochi. This writes the Algemeen Dagblad .
Kasparov believes that Prime Minister Mark Rutte, King Willem-Alexander and Máxima Queen "paranoid dictator" Putin play into the hands of their arrival. "Politicians should stay, at least for the opening ceremony road," said the former champion and fighter for human rights. "All Putin seeks a pretty picture, where he is surrounded by as many other leaders."
Source: Volkskrant.nl