People need to stop tuning in which will drive their ratings into the cellar where they belong.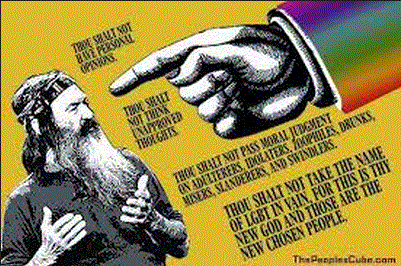 Themes in Law & Order SVU: Your tax dollars at work for you
By J.E. Dyer on January 27, 2014 at 1:24 am
So, Breitbart alerted us this weekend to 
a Writers Guild of America-East event in February
, at which entertainment writers and other intellectual luminaries – including a communications professional from the Centers for Medicare and Medicaid Services – will meet to discuss the topic of "The Affordable Care Act: Comedy, Drama, and Reality – Portraying Obamacare in TV & Film."
Yes, this workshop is about positioning Obamacare in entertainment narratives – series TV, movies – in order to embed themes about it in people's minds.  The federal government is involved.  And, of course, money linked to George Soros is paying for at least part of this.  Outrageous, right?
It is outrageous.  But something even more outrageous has been going on for over a decade.  Specifically, your tax dollars have been going to a program that's funded by the U.S. federal government, and operates jointly with the Centers for Disease Control (CDC), to place themes in commercial entertainment: series TV and movies.  That program is quietly involved with the February event to plot Obamacare promotion.