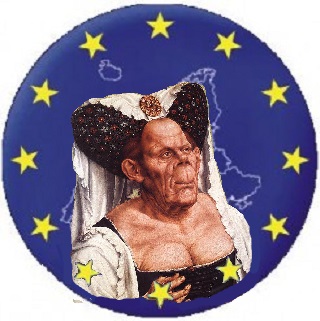 Police provision of security in German cities at risk
The police looks barely able to ensure security in Germany cities. "Our mission is to ensure the rule of law and enforce the monopoly of power, we can not guarantee availability without support," says Oliver Malchow, head of the police union (GdP). 
"There are areas in our cities, where citizens no longer feel quite rightly sure." The GdP and the German Association of Towns and Municipalities want to work together in Berlin on Monday to demand a new "Alliance for Safety" to assist overburdened security organs. 
In a joint paper, they are demanding more police presence on the streets, increased video surveillance, alcohol bans in public and a better protection of security and rescue forces against thugs.