Anti-Israel bigotry
Any time the words, 'peace forum' is used in connection with any event discussing the Arabs' war against the Jewish state, you can be assured that it's nothing more than an opportunity to trash and bash Israel. It's just part of the delegitimization project constructed by the Arabs and wilfully carried out by their Leftist enablers in the West.
The Finnish government is up to its ears in this, it supports the event, as well as one of the organization it funds, Finn Church Aid, has it's Executive Director Antti Pentikäinen particpating on the panel, whose organization participated in the international EAPPI program, one of the more politically motivated Christian religious organizations that can be deemed highly anti-Israel.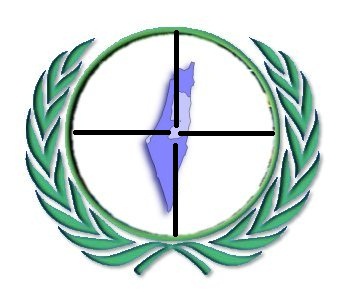 The event is being organized by the Hakunilan kansainvälinen yhdistys, an organization that sponsors multiculturalism and multi-culti events, as well as ICAHD, an organization of Leftist radicals who smear Israel as an 'occupier and apartheid state. It's slated to take place on February 3, there well be a number of pro-Israel supporters attending, myself included, I'll be posting on it later.
NOTE: The ministers of education and culture are leftists, SDP Kirsti Kiuru and the other VAS (Paavo Arhinmäki) a hardline marxist.