Islam is the biggest challenge we face at the moment.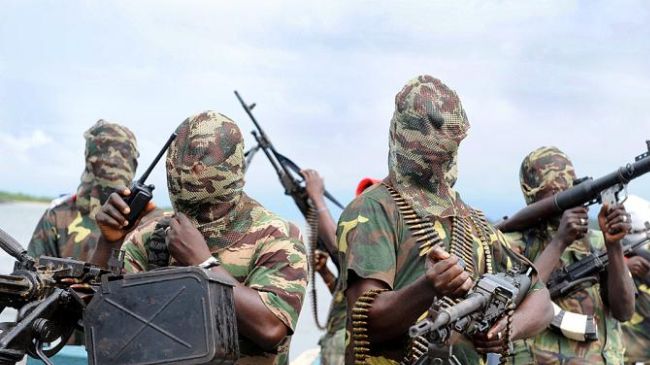 Jonathan expresses fear of Boko Haram in the world stage at Davos, Switzerland, says it is his biggest challenge.
JAN 23 2014
President Goodluck Jonathan has described the activities of the Jama'atu Ahlus Sunnati Lidda'awati Wal Jihad, otherwise known as Boko Haram as the biggest headache of his government. "In terms of security, Boko Haram is the biggest challenge we have at the moment," the Special Adviser on Media and Publicity, Reuben Abati had quoted the President.
Jonathan spoke during a televised debate entitled, "Africa's Next Billion," held at the World Economic Forum in Davos, Switzerland.His statement was however contained in a snippet of the debate posted by Abati, on his Twitter handle.President Jonathan in the statement said it was wrong for anybody to say that corruption was the cause of all the problems confronting Africa.
"Everything that does not happen the way it should in Africa, people say corruption is the answer. I don't agree," Abati quoted Jonathan as saying.The President also reportedly told the gathering that the power sector privatisation carried out by his administration was already yielding positive fruits.He claimed that Nigerians had started witnessing increased electricity supply within a short period.