Fox guarding the hen house.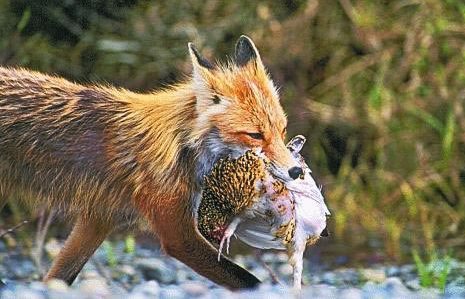 Why would they try and stem the very tactics of violence that they're presently using against the Sweden Democrats?
MPs cool toward tougher laws on political violence
Justice Minister Beatrice Ask during Tuesday's debate in the Riksdag. Photo: Henrik Montgomery/TT
Published: 22 Jan 2014 07:55 GMT+01:00
A proposal by Sweden's democracy minister seeking harsher sentences for politically motivated crimes found little support in parliament on Tuesday during a debate about political violence.
Last week, Democracy and EU Affairs Minister Birgitta Ohlsson of the Liberal Party (Folkpartiet), called for Sweden to do more to tackle increased violence directed toward politicians.
"I think it's extremely dangerous. Politicians should be able to stomach a tough debate climate, but no one should have to put up with being threatened," she told the Dagens Nyheter (DN) newspaper.
But during a Riksdag debate on the topic, the proposal received a decidedly cool response from Sweden's main political parties.
"I think it's the wrong way to go," said Social Democrat MP Morgan Johansson, chair of the Riksdag Committee on Justice.
While Maria Ferm of the Green Party and Christian Democrat Tuve Skånberg said they were open to looking at tougher penalties for political violence, Justice Minister Beatrice Ask of the Moderate Party also expressed her scepticism toward the proposal.
She explained that it was difficult to decide where to draw the line in terms of who should be covered by such a law. As examples, she pointed to civil servants, other officials such as judges and prosecutors, as well as journalists, all of whom work "in service of democracy".
"If we implement special legislation, it's easy to get things wrong," said Ask.
The comments came during a debate called by the Sweden Democrats, who fear that the upcoming election campaign will be marked by political violence.
The justice minister argued that work was already underway to increase security and provide adequate safety measures for meetings and public debates.
While Sweden Democrat Richard Jomshof expressed concerns about political violence directed toward his party from the extreme left, Johansson responded he was aware of the issue.