Exactly what Europe needs!
How many more Muslim engineers do we need to place behind bars, or entrails scattered through the streets, to see that schooling them in the trade, will in the long run, only work against us?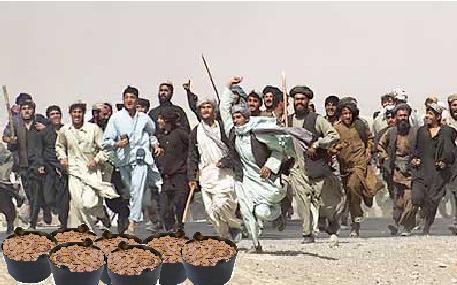 Scholarships in Europe open to Middle Eastern students Deadline is Jan.22. priority given to refugees and displaced
15 JANUARY, 14:27
(ANSAmed) – BRUSSELS, JANUARY 15 – Students and staff from universities in the Palestinian Territories, Jordan, Lebanon and Syria have time until January 22 to apply for a scholarship in Europe under the Phoenix Erasmus Mundus project. The programme kicks off between August and September 2014 and citizens from the Middle Eastern area living in a particularly vulnerable situation, such as refugees and internally displaced, are a key priority of the project.
The scholarships are 150, according to the website of Enpi (www.enpi-info.eu), and are available for high school and university graduates, PhD and post-PhD students as well as academic and administrative staff to work or study for a period of time in Europe. Scholarships include a monthly check and cover travel, insurance and registration expenses.
More here. H/T: Fjordman