My, my, wading into the fratricidal world of the Sunni-Shiite Islam.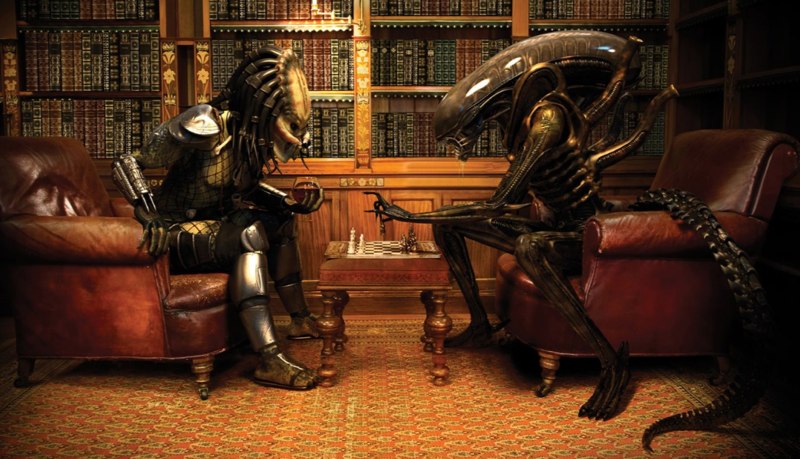 In Sweden, the Chancellor of Justice deemed the offensive and violent incitement towards Jews by the Central Mosque in Sweden to be legitimate speech, because it reflected the norms of the region they came from. Yes, he attacks the Alawites, but since they are a schism from Shiite Islam, I chose to identify it as such.
First from BadNewsFromTheNetherlands: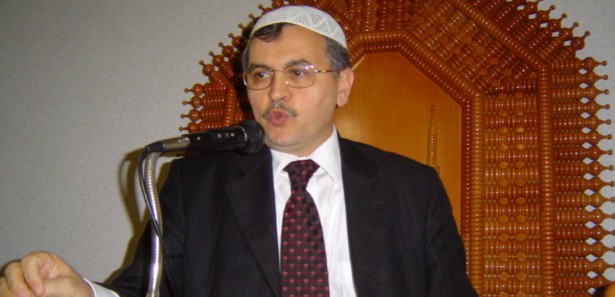 Liberal Party: Accreditation of Muslim University should be Ended
Pieter Duisenberg, parliamentarian from the Netherlands' largest party the liberal VVD, wants to end the accreditation of the Muslim University in Rotterdam. He said that the rector Ahmet Akgunduz, a Sunni, has made dubious remarks which can be interpreted as calls to violence.
Akgunduz has also made denigrating remarks about Allawite Muslims. Duisenberg said that by not reacting to the statements of the rector, the board of the university has also failed in its responsibilities. The loss of accreditation has consequences for government funding, financing of students and the value of diplomas.
Source: Trouw.nl:
VVD: For restricting Islamic University
Eildert Mulder – 01/21/14, 04:11
© Think stock. Koran
The VVD calls for withdrawal of the accreditation of the Islamic University in Rotterdam. Following are statements made by the rector, Dr. Ahmet Akgündüz. VVD MP Pieter Duisenberg will raise the issue tomorrow to the standing committee for education.
Duisenberg has been particularly disturbed by statements from Akgündüz last June on opponents of the Turkish Prime Minister Erdogan, who protests held in Istanbul. Akgündüz cited a statement by the influential spiritual leader Said Nursi (1877-1960). Nursi said about "those who have deviated from the right path":
"We always fulfill our sacred duties favorably But unfortunately put our duty to frustrate us all the negative forces sometimes unfavorable actions.." 
Duisenberg: "This can be interpreted that you may use violence. With these statements you promote segregation and not integration. 
NOTE: Akgündüz claims to be descended from Mohamed's mother.