2 year Probation and 3600 euro fine?
Oh, but don't worry, the Hannover city council is reviewing the case and will whether they should revoke his taxi licence or not. You can rest assured that there is a growing number of people angry over Europe's more than generous refugee policies, and want an end to it. This is one more outrage in need of fix.
NOTE: Rape is a universal crime, but religiously and culturally, many see it to be an Arab thing, how many examples are needed in order not to be called a 'waycist'?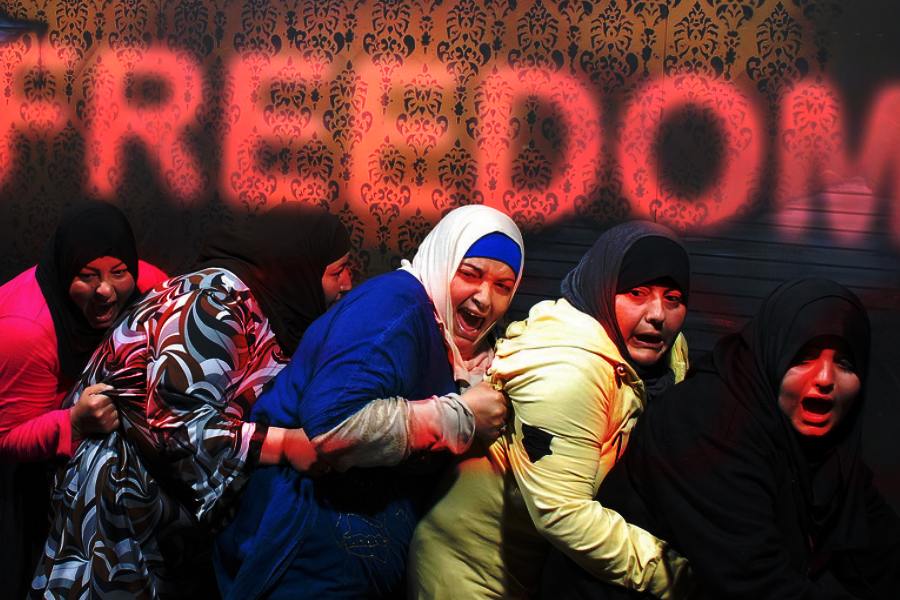 TRIAL OF HANOVER WORST CHAUFFEUR taxi driver raped blind pensioner (64)