Keeping your eye on the brass ring, blinds you to whatever is happening around you.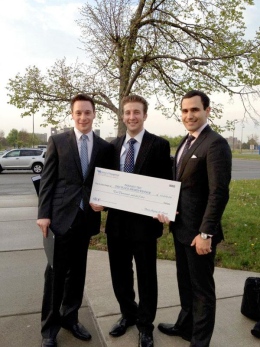 Max Ringleheim from VONVO (of whom I've always had doubts) has now seriously compromised himself in his entanglement with Adnan Oktar and his creepy cult of big boobed blond bombshells.  Adina Kutnicki has the full scoop on this event and the connections between the various parties.
VONVO is 'building bridges':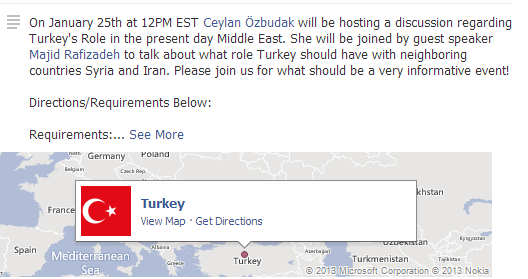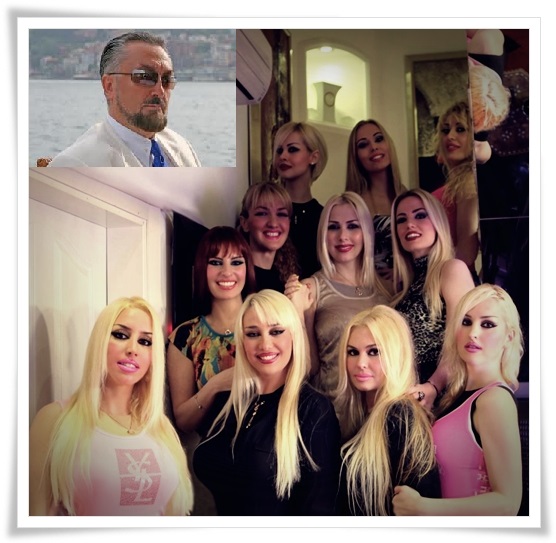 IRAN ALIGNS WITH ADNAN OKTAR'S TURKISH/BROTHERHOOD CULT: VONVO HOSTS CEYLAN ÖZBUDAK & (IRANIAN-AMERICAN/IRANIAN-SYRIAN)DR. MAJID RAFIZADEH
Linked at Islam Exposed –  http://islamexposed.org/  
EVERY investigation worth its merit must be premised upon solid building blocks, but they must fit into the puzzle – on their own – without being squeezed into place. Not only would a hinky investigation be non kosher, but it would be decidedly uncool. This address is anything but.
That being said and out of the way – before we get to the latest "connect the (Islamist) dots" – it is imperative to understand certain geo-political dynamics, even as traditional Sunni/Shia divides are seemingly (and momentarily) trashed aside.
[…]
And for a little more Turkish suberterfuge, Oktar (aka Harun Yahya) exhorted this recent pronouncement:
Adnan Oktar'dan yolsuzluk yorumu
Adnan Oktar, canlı yayında Erdoğan'a destek vererek, 'şamata' yapıldığını söyleyip sitem etti. Bırakın çalışsın Tayyip Hocam diyen Adnan Oktar, devamında "Ya çaldıklarını farzeledim, geri verirler. Bir o kadar da üstüne biz para verelim. Ne uzatıyorsunuz?" dedi.
Loosely translated: "reviewed by Adnan Oktar, giving support to Erdogan, 'uproar' has made ​​my calling…. Tayyip Adnan Oktar, the continuation of "What I farzele they stole, they give back…so we lend the money. Would you hold out?"
More pointedly, he continues,
"If they (Erdogan's AK Party) stole money, I will personally make this amount of payment to the Turkish State."
Hmm.
To wit, and extrapolating further, Oktar's response to the increasingly incendiary charges heaped at PM Erdogan – and in non-bastardized linguistic mumbo jumbo – must elicit a major question for all rational thinkers: why in the world would Adnan Oktar offer up tens of millions in funds, reportedly, close to a billion (which his cult is in possession of, but that's best left for another discussion), to "bail" out PM Erdogan and his cronies? Indeed.
[…]
Building Block Eight:
Dr. Majid Rafizadeh is an Iranian-American scholar, author and U.S. foreign policy specialist. Rafizadeh is the president of the International American Council. He serves on the board of Harvard International Review at Harvard University and Harvard International Relations Council. He is a member of the Gulf 2000 Project at Columbia University, School of International and Public Affairs. Previously he served as ambassador to the National Iranian-American Council based in Washington DC.
Listen up: key herein is the Ambassadorial connection (see bio clip directly above) to the National Iranian American Council and who they front for. You guessed it…the mullahs. Already exposed, a heads up to Reza Aslan: National Iranian American Council confirmed as front group for Iran's bloody Islamic regime.
It gets even dicier, as said Iranian scholar has been a frequent, and fawned over, guest of the "girls". And if the above "on and off" love-fest between Turkey and Iran (as described at the onset) is understood for what it is, Dr. Majid Rafizadeh has every reason to feel comfy, and this doesn't even account for their bodacious loveliness.