Cry me a river won't ya?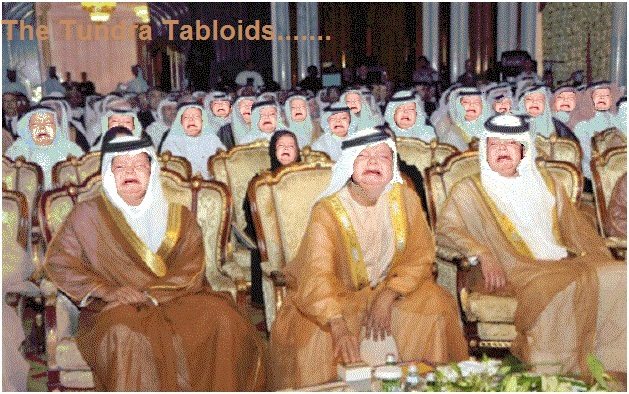 City Hall to Reject Rally Against Islamophobia
15 January 2014 | Issue 5288
The Moscow Times
Ansar.ru
City Hall plans to turn down a petition by Muslim activists to hold a rally "against Islamophobia and Caucasus-phobia" on Manezh Square, a Moscow security official said.
The area "doesn't have the conditions for holding mass actions," the city's regional security department head Alexei Mayorov said, adding that an official ruling would be issued later, Interfax reported.
Rally organizers said in their petition, filed Monday, that they expected the event to attract 1 million people, Moskovsky Komsomolets reported.
The meeting's rejection follows news that of one of the rally organizers — Dagestani activist Mukhammad Magomedov — saying that security officials charged him last week with "participating in an extremist group," and banned him from leaving his native region. The charges carry a punishment of up to two years in prison.
Magomedov said the case stemmed from some of his comments, which he declined to specify, that he made at a conference titled "The Problems of Islam in Russia," held in Moscow in 2012, Russian News Service reported.