H/T: Sheik Yer'Mami (PBUH): 
Tony BLiar hardest hit. He is one of the largest shareholders in SERCO,the mob behind the refugee scam.
NOTE: As the Sheik correctly points out, the refugee system has in fact, become a cottage industry benefiting the architects of these policies. Just like in the ruse of Global Warming, the loudest political voices in the room, bellowing out their dire forecasts and warnings, have their hands in the public till, enriching themselves at the taxpayer's expense.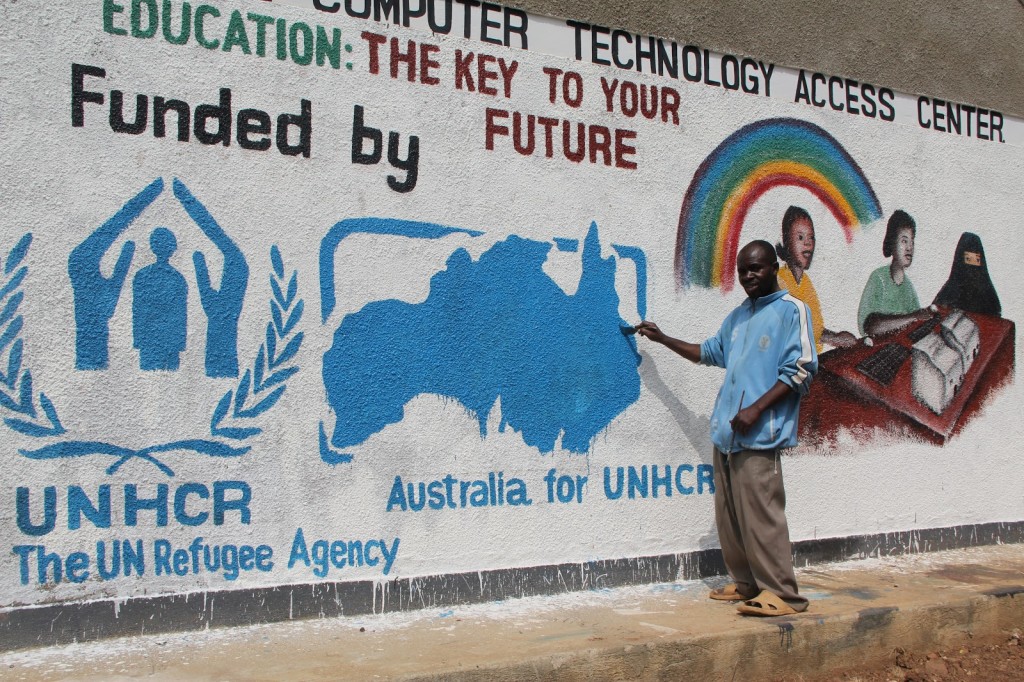 Australia hardens refugee policy, to close mainland centers
(Reuters) – Australia will shut four mainland immigration detention centers, the government said on Tuesday, as it pushes ahead with controversial policies to turn back refugee boats and detain asylum seekers in remote centers offshore.
Immigration Minister Scott Morrison said in a statement the decision to shutter the facilities, which are run by British outsourcing company Serco Group Plc, would save at least A$88.8 million ($80.41 million) a year.
"These sites are remote, relatively small and expensive," Morrison's statement said. "These facilities were never envisaged as being permanent and due to the rationalization of the immigration detention network they are no longer required."
Australia's conservative government routinely does not answer questions about its immigration policy, which was a central plank of its election victory last year, saying it does not comment on "operational matters".