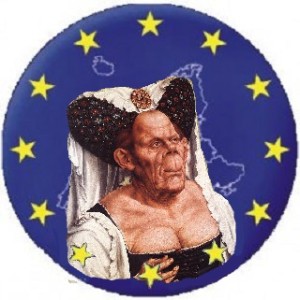 Cartel Office imposes high fines against Breweries
The Bundeskartellamt has imposed for illegal price agreements for beer fines totaling 106.5 million euros. Almost all reputable major German manufacturers are concerned.
Five German breweries have to pay fines in the millions because of illegal price-fixing. The Bundeskartellamt imposed fines totaling 106.5 million euros against Bitburger, Krombacher, Veltins, Warsteiner, the private brewery Barre Lübbeke in Westphalia and seven against responsible managers. The brewer should have denied price increases for draft and bottled beers.
Details of the Bonn Authority According to the said the company 2006 and 2008 for draft beer, a price increase of five to seven euros per hectolitre from . In addition, they met in 2008 an appointment for bottles of beer, which should lead to a rise in price of one euro for a 20-bottle case. The agreements were based primarily on a purely personal and telephone contacts, said President of the Bundeskartellamt, Andreas Mundt.