Further Islamic debasement of women.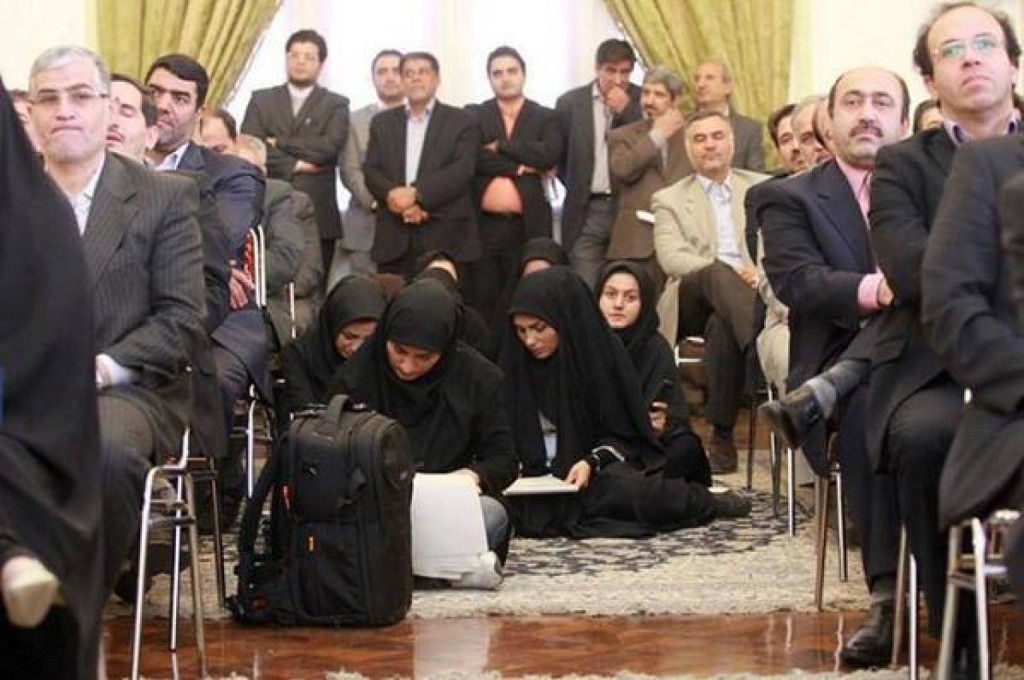 Why Islamists Ban Women from Sitting on Chairs
by Raymond Ibrahim on January 11, 2014 in From The Arab World
Last week I reported how the al-Qaeda-linked Islamic State of Iraq and Levant had, among other stipulations, issued a decree "banning" women from sitting on chairs.  This information was derived from a Syrian news clip (link in original post).  But no reason was given for this seemingly bizarre rule.
However, digging around through some fatwas and opinions, apparently the fear and logic is that, by sitting on chairs, women may move the wrong way and thus get sexually aroused.
Moreover, beyond the original report, the accompanying photo of a sign on a shop, presumably in the area where ISIL reigns, appears on some websites.  It says:
"Women sitting in chairs is strictly prohibited, according to the teachings of the authority [reportedly ISIL]."
More here. H/T: Alexis Worlock