Shhhhhhh, quiet diplomacy in action.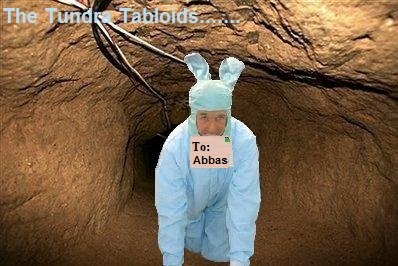 But a single brick laid for an extension to an Israeli apt. so a family can properly house their newborn kid, will cause veins to pop in these same officials, with their heated condemnations making the headlines the very same day.
U.S. State Department Says Won't Respond to PA Incitement Publicly
U.S. State Department Deputy Spokesman Marie Harf told reporters that she would not comment directly on Israel's report of incitement from Palestinian Authority leadership, but that rebukes are being made behind closed doors.
At a press briefing in Washington on Monday, Harf said "we make those discussions private," according to a transcript of her comments.
"I'm not saying we don't register complaints… I'm just saying we don't always do it publicly," she said in response to a reporter's question.
When pressed to elaborate, Harf continued, "Well, publicly silent is different than privately silent. And again, nobody's privately silent. If you've ever met the Secretary [of State John Kerry] or Ambassador [Martin] Indyk, nobody's privately silent."