GOP RINO's finest, roasted and toasted as the RNC stays mute.
[In fact, Christie has been beating the drum of inter-party cooperation and bi-partisanship not only in NJ, but also as what's required in Washington, D.C. as the entire rationale for any potential national candidacy. I and others have been saying that he's not only wrong, it's incredibly naive to argue for more cooperation in Washington because that mindset only grows Washington at a time when it's incredibly unpopular. It's a terrible rationale for any potential 2016 GOP nominee.  ]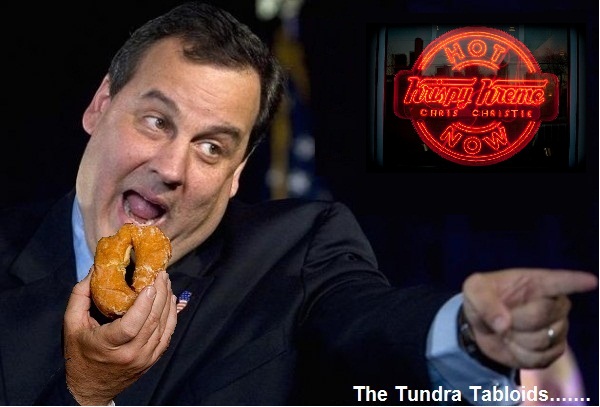 Christie to Face Press at 11
Chris Christie will face the press today at 11 a.m. in Trenton, New Jersey. He'll address to growing bridge traffic controversy.
Yesterday, in a statement released by his office, he called it "unacceptable."
"What I've seen today for the first time is unacceptable. I am outraged and deeply saddened to learn that not only was I misled by a member of my staff, but this completely inappropriate and unsanctioned conduct was made without my knowledge. One thing is clear: this type of behavior is unacceptable and I will not tolerate it because the people of New Jersey deserve better. This behavior is not representative of me or my Administration in any way, and people will be held responsible for their actions," read Christie's statement.