I like the fact that it was done by an Arab and in Israel.
Mako.co.il There was no intention to hurt the feelings of Muslims", said the father of the new designer talking with 2 Online. "Certain elements tried to take it in different directions, but we emphasize that there was no intention to harm Islam or the holy book."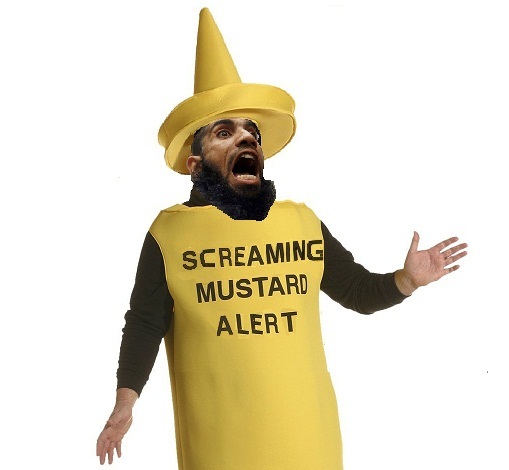 Arab Fashion Designer Threatened over Quran Dress
A young woman who designed a dress that features verses from the Quran has received death threats. Police have been called in.
By Gil Ronen
First Publish: 1/7/2014, 1:51 PM
A young Arab woman from northern Israel who studies in the Shenkar College of design, has received death threats from Muslims because of a dress she designed, reported Nana10. The dress features verses from the Quran.
A picture of a model wearing the dress was upladed to Shenkar's Facebook page with the title – "Cat on a hot tin roof, the Arab Spring version."