All Islam, all of the time.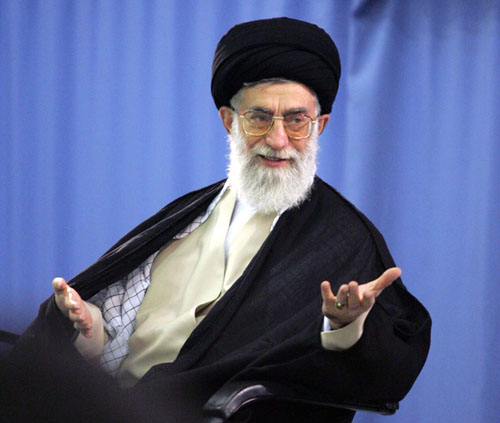 Iran's Khamenei bans online chatting between unrelated men and women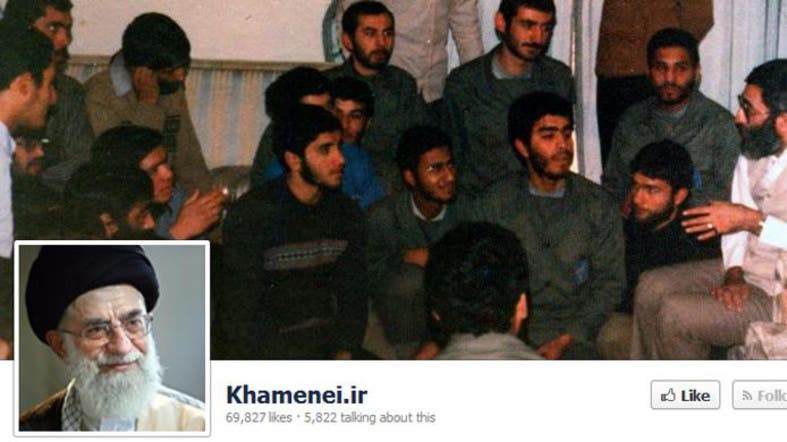 The Facebook account of Supreme Leader Ali Khamenei. While Iranian authorities ban people from using Twitter and Facebook, many Iranian officials have active accounts on these social media websites. (Al Arabiya)
Staff writer, Al Arabiya News
Tuesday, 7 January 2014
Iran's Supreme Leader Ayatollah Ali Khamenei has issued a religious edict (fatwa) banning online chatting between unrelated men and men, Iranian media reported on Monday, quoting Khamenei's website: www.khamenei.ir.
The ruling came in response to a question sent to the supreme leader on his Website. His answer was: "Given the immorality that often applies to this, it is not permitted."
The ruling came days after Iranian authorities blocked WeChat, a popular messaging app that enables smart phone users to access online social networks.
The authorities in Tehran are sensitive to social media and have blocked access to many social networking websites, including Facebook and Twitter, used by activists to stage protests after the 2009 controversial presidential vote.