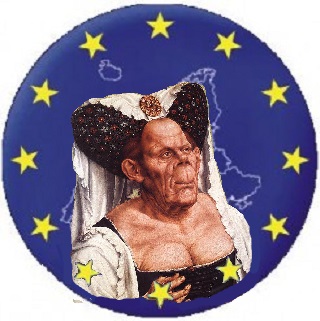 Seven Hundred People Arrived at Emergency Rooms after Firework Injuries
On 31 December and 1 January, a total of seven hundred victims of firework injuries arrived at emergency wards of Dutch hospitals. Twenty-eight percent had injuries on their fingers, 23% had eye injuries, 23% had facial injuries and 10% had hand injuries. All in all, 70 people had to be seen by surgeons, of which most will have to undergo surgery. Surgeons have already amputated 8 hands in total and 3 partial hands, all resulting from illegal fireworks. BNFTN.
More victims of fireworks under the knife
4-1-14 – 18:31 Source: Reuters
Half number of injuries caused by illegal fireworks
In the Rotterdam Eye Hospital fireworks are extracted residues from one eye. © ANP Photo Archive.
The number of people due to fireworks injuries had to go to the plastic surgeon, has increased the turn of the year again. These surgeons saw around old and new for 70 victims, at approximately 40 and 25 around last New Year of 2011/2012.