If I were one of the soldiers that took part in either of the two battles for Fallujah (here and here), I would be spitting mad with Obama for negating the victory won there.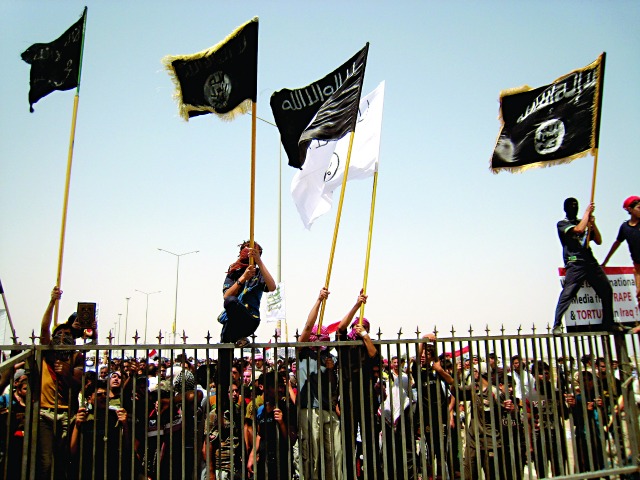 Al Qaeda-linked militants capture Fallujah during violent outbreak
FoxNews.com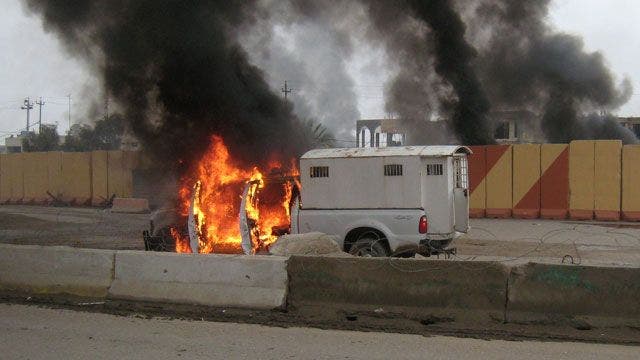 After fighting in a bloody three-day war, Al Qaeda-affiliated militants captured the western city of Fallujah, and raised its flag over government buildings in the city previously secured by U.S. forces before withdrawing from the country two years later.
Hadi Razeij, head of the Anbar province police force, said police had left the city center entirely and had positioned themselves on the edge of town.
"The walls of the city are in the hands of the police force, but the people of Fallujah are the prisoners of ISIL," he said, speaking on Arabic language satellite broadcaster al-Arabiya.
Fallujah, along with nearby provincial capital Ramadi, was a stronghold of Sunni insurgents during the U.S.-led war in Iraq. Al Qaeda militants largely took both cities over last week and have been fending off incursions by government forces there since.
The U.S. State Department expressed its concern in a statement, saying it would continue to work with Iraqi authorities and tribes allied against ISIL "to defeat our common enemy."
More here.