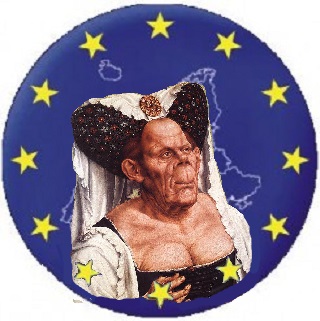 New Year's Eve Night 1067 cars burned, figures down
Published 
VIDEO – The Interior Minister, Manuel Valls, welcomed a "significant" 10.6% decrease compared to the first of the year 2013.
"A significant drop" more than 10.6%. The Interior Minister,Manuel Valls, welcomed Wednesday a decrease in the number of cars burned during the night of New Year's Eve. A total of 1,067 vehicles were indeed burned during New Year in France, against 1,193 last year.
The report relates to offenses committed between December 31 and January 1 18h to 6h. The department of metropolitan France hardest hit was the Seine-Saint-Denis with 80 vehicles torched. 1 January 2013, there were 83 such Seine-Saint-Denis, 72 in the Bas-Rhin and 70 in the Haut-Rhin.