Yes, there is a connection.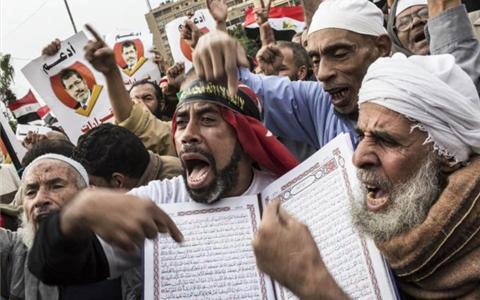 The more they delve into basic Islam 101 and find their inner Mohamed, the more intolerant, violent and homicidal they become.
Fighting jihad in Syria, the British 'grime' rapper from a £1million home in London
Abdel-Majed Abdel Bary (above and inset), 23, is the latest in a growing stream of young men to join militant groups in the war-torn Middle Eastern country. He walked out of his family's £1million home several months ago telling them he was 'leaving everything for the sake of Allah'. Friends said Bary – an aspiring rapper on the 'grime' music scene – grew increasingly radical and violent after mixing with thugs linked to hate preacher Anjem Choudary.