Having been born a Muslim, we know where his sympathies lie, in spite of his conversion to a quasi form of Christianity.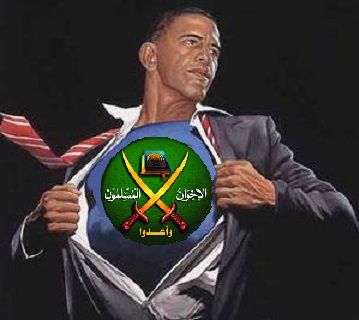 H/T: Sheik Yer'Mami (PBUH): The Moonbat Messiah is using Koranic language to fake concern for Islamic terrorism in Russia. "Mischief in the Land"
Via TheConservativeTreeHouse.com:
Obama Administration Proclaims: Victim of "Mischief"
Over at the State Department, spokeswoman Marie Harf acknowledged the security issues highlighted by the bombings but still strove to argue that Sochi, 600 miles southwest of Volgograd but a hundred miles closer to Chech
nya, is likely safe enough for the Olympic Games in six weeks.
"In terms of security for Sochi, U.S. citizens planning to attend should remain alert regarding their personal security at all times. I think our security experts have said that criminal activity in Sochi is similar to other cities of comparable size. Obviously, major events such as the Olympic games are an opportunity for thieves or for other folks who want to cause mischief," Harf said. (continue reading).