Competing with Sweden to see which state can out refugee the other.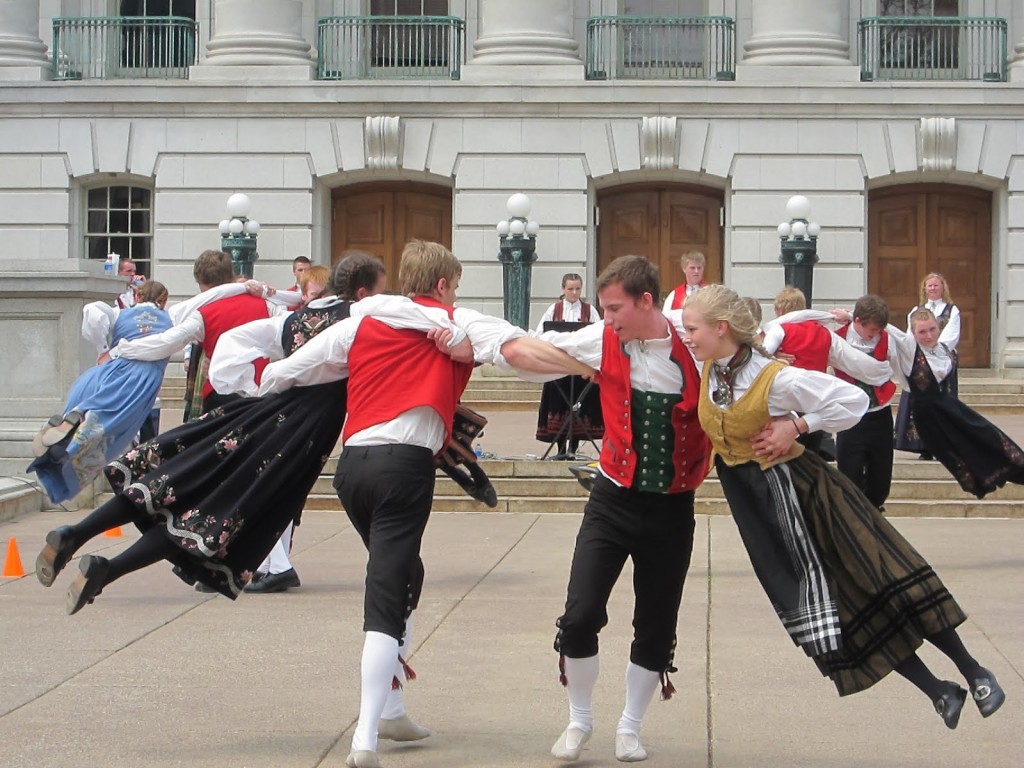 2014 will be record refugee year – Norwegian charity
Published: 30 Dec 2013 16:58 GMT+01:00
A Norwegian charity has predicted that the number of refugees in the world will continue to rise in 2014, after a record year in 2013. Norway needs to be ready to help, the charity's boss says.
"The international community must be ready to strengthen its efforts," said Jan Egeland, secretary general of the Norwegian Refugees Council.
The war in Syria is currently the biggest source of refugees, although conflicts in Africa are also a significant factor. South Sudan could be heading for a catastrophic civil war and the Central African Republic continues to be one of the world's most under-reported war zones, according to the charity.
This could make 2014 a year during which an even greater number of people are forced to flee their homes than 1994, when more than 47 million people worldwide were refugees due to the Rwandan genocide and the Bosnian War.
More here. H/T: Fjordman