Of course all this depends upon existing statutes that relate to his employment, when and how it can be terminated.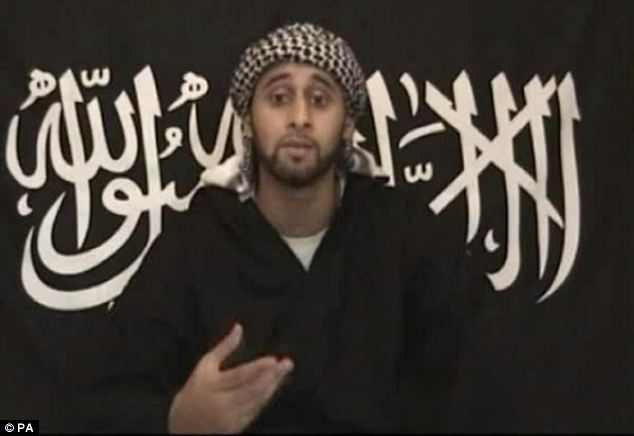 Border officials sacked over 'links to terrorism' sue for breach of their human rights after 'secret courts' rule stops them from seeing evidence
Kashif Tariq is the cousin of a convicted bomb plotter
Bilal Gulamhussein accused of 'associating' with insurgents
Both suspended from their jobs working at the Home Office
Claim human rights breached after 'secret court' kept evidence hidden
By MARTIN BECKFORD
PUBLISHED: 22:42 GMT, 28 December 2013 | UPDATED: 22:42 GMT, 28 December 2013
Two border officials sacked over their alleged links to Islamist terrorists are suing the Government at the European Court of Human Rights.

Kashif Tariq was suspended by the Home Office because of his cousin's involvement in a transatlantic bomb plot.

Bilal Gulamhussein was taken off duty because he was accused of being a 'close associate' of alleged insurgents fighting British troops in Iraq during the British occupation.
Kashif Tariq was suspended from the Home Office after his cousin was involved in a bomb plot