Their students no doubt can walk around in T-shirts depicting Jews from Israel as subhumans, but a picture of the founder of the sandals and pajamas club, and all hell breaks loose. They should have just chilled instead.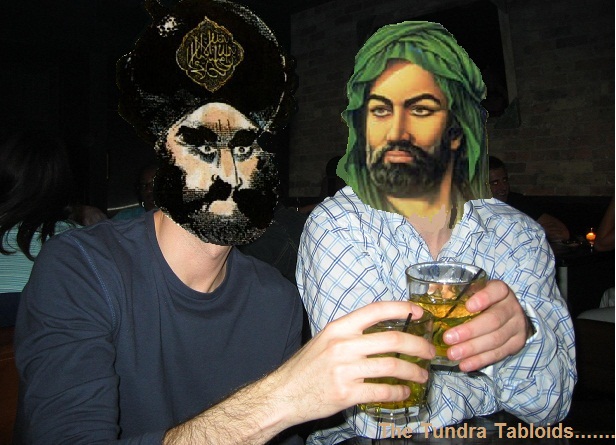 London university apologizes over Prophet Mohammad image incident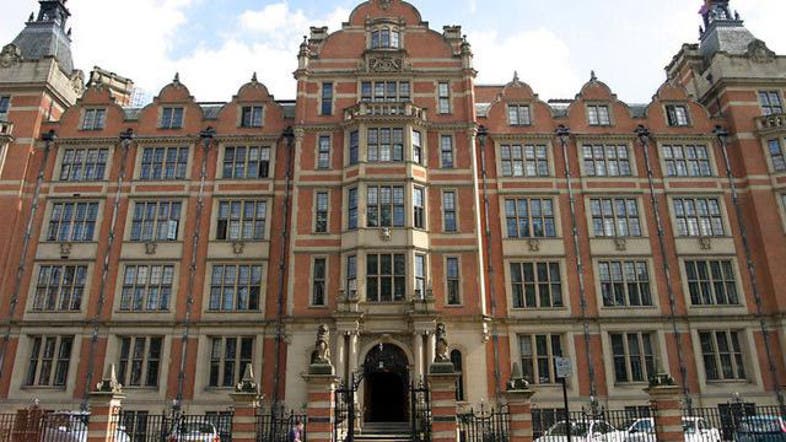 The school said it takes free speech "very seriously" and will learn from the incident. (Photo courtesy Wikimedia Commons)
AP, London
Friday, 20 December 2013
A prominent London university has apologized for asking two students to cover up T-shirts depicting Prophet Mohammad and Jesus Christ.
The representatives of the Atheist, Secularist and Humanist Society student union were wearing the shirts at a London School of Economics (LSE)  fair in October when they were told that displaying an image of Islam's prophet could constitute religious harassment and were asked to cover them up.
Islamic law generally opposes any depiction of Prophet Mohammad.
More here. H/T: Weasel Zippers