Arabic text misspelt word "Egyptians" and Google image searches identified three of five people in banner as foreigners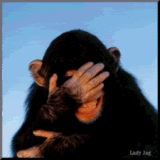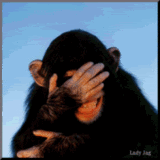 I would love to find that they were Jewish as well.
Egypt apologies for constitution banner blunder
Published Friday, December 20, 2013
Egypt's constituent assembly Chairman Amr Moussa (C) attends a news conference in Cairo December 15, 2013. (Reuters)
Egypt has apologized for a banner promoting the new constitution that misspelt the word "Egyptians" and carried images of foreigners instead of locals, embarrassing the government as it tries to rally support for the document.
The draft constitution, which will be put to a mid-January referendum, is an important milestone in the political transition plan mapped out by the army after it deposed elected Islamist President Mohamed Mursi in July.