Just a Muslim who wanted Bosnia to go full Mohamed.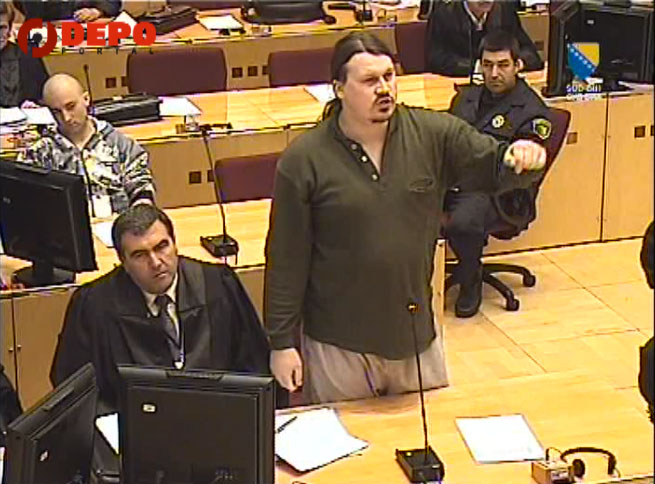 Bosnian Islamic extremist given 45 years in prison for terrorist attack at police station
SARAJEVO, BOSNIA-HERZEGOVINA –  A Bosnian court has sentenced an Islamic extremist to 45 years in prison for terrorism.
Haris Causevic was found guilty of planting and triggering a powerful improvised bomb behind a police station in the central Bosnian town of Bugojno three years ago. One police officer was killed and several others injured in the explosion.
The explosion caused serious damage to nearby buildings and vehicles.
Causevic was also found guilty of plotting to commit other crimes — including kidnapping police officers and their children — with the aim of forcing Bosnia to introduce strict Islamic laws.