I can't say that I blame them.
If he waited just six more years than it would have been legal if done under the guise of 'marriage'.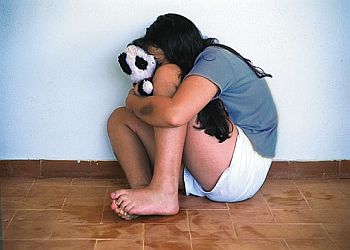 Yemen girl, 3, hospitalised after rape by father
Family 'disowns' man, calls for execution
AFP Published: 12:16 December 17, 2013
Sana'a: A three-year-old Yemeni girl has been admitted to intensive care with severe bleeding after being raped by her father, the September.net news website reported on Monday.
The little girl was unconscious when she arrived at Al Thawra hospital in Sana'a, and suffered a vaginal rupture which caused the severe bleeding, the website linked to the defence ministry said.
It did not say when the assault happened.
The girl's uncle has demanded his brother be executed for the alleged crime, saying that the whole family "disowns" the man for the "unforgivable heinous crime," according to September.net.
More here. H/T ESW