The jihad is so bad and widespread that you can even start sympathizing with the communist regime of China. Somewhat.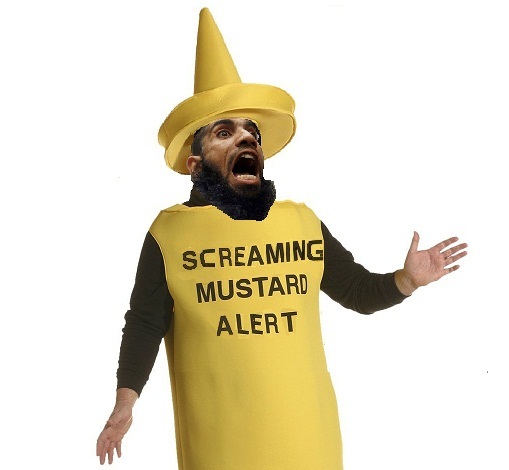 China: Sixteen dead as Muslims riot, battle police in Xinjiang
(Reuters) – Chinese police shot and killed 14 people during a riot near the old Silk Road city of Kashgar in which two policemen were also killed, the local government said on Monday, the latest unrest in a region that has a substantial Muslim population.
China has previously called some of the violence in the far western region of Xinjiang the work of Islamist militants plotting holy war.
The regional government said police were attacked by a mob throwing explosive devices and wielding knives when they went to arrest "criminal suspects" in a village near Kashgar.
H/T: Fjordman via Jihad Watch