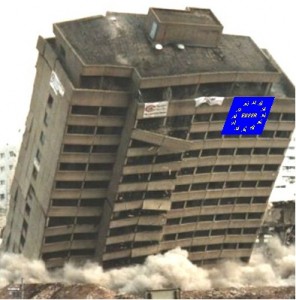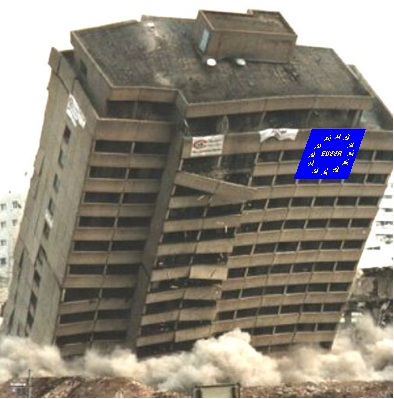 Potential Economic Sanctions Really Anti-Semitism
BRUSSELS, Belgium — On January 1, the European Union could punish a Middle East country with sanctions. No, it's not over nuclear weapons in Iran; the E.U.'s target is Israel.
New economic guidelines would prohibit money going from E.U. member nations to Israeli communities beyond what's called the green line, also known as the West Bank.
In order to receive funding, a private Israeli entity must prove it has no ties to the West Bank (Judea and Samaria), the Golan Heights and east Jerusalem. The economic impact could run into the millions.
Some believe the move is part of a growing anti-Semitism moving across Europe.
Those new E.U. guidelines are being established here in Brussels, Belgium, at the European parliament. They represent a major economic challenge to Israel and could predetermine the borders of a future Palestinian state.
Tomas Sandell, with the European Coalition for Israel told CBN News these guidelines "basically restrict any type of cooperation, financial cooperation between Europe and these disputed territories."
"And it's more complicated than you would think because even if you would have one particular university wanting to engage in a multi-million program with the E.U., if you happen to have one professor say living in east Jerusalem it would be impossible with these new guidelines," Sandell explained.