Selling the very rope used to hang themselves with.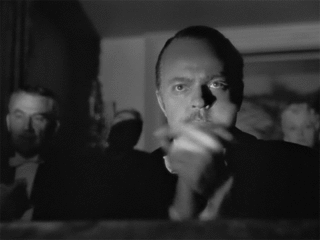 Oh, but don't worry, part of the retail park investment income will be "purified" by handing it over to Islamic charities (zakat). That means trusting these Islamic organizations not to fund terror groups like Hamas which falls under their guidelines of a charitable organization. Nothing to see here, move along folks.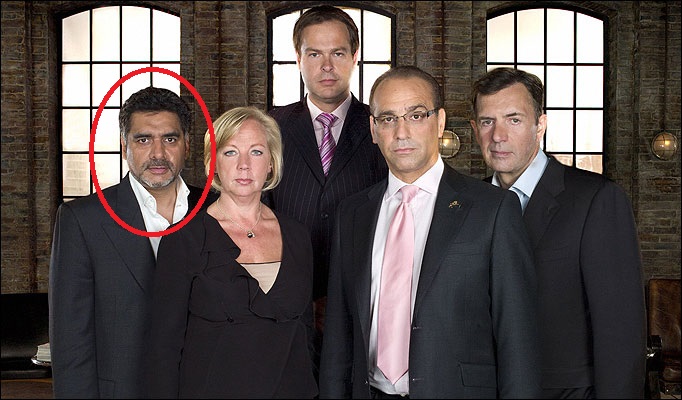 TV dragon James Caan swoops to buy £41m retail park
A major retail park has been sold to a group headed by a former star of TV's Dragons' Den in a £41.5 million deal – and will be subject to Islamic law restrictions.
Crossley Retail Park in Kidderminster has been acquired from Chester Properties by a company known as 90 North Real Estate Partners LLP (90 North), which has James Caan as chairman.
A Middle Eastern investor, represented by Dubai-based Arzan Wealth, was advised on the purchase of the retail park by 90 North, an independent advisory firm specialising in Sharia-compliant real estate investment.
Certain trades and activities are prohibited under Sharia law and these include gambling, the production or sale of alcohol and the production or sale of pork.
However, where any real estate includes a shopping centre with, for instance, an off-licence, the investment can be structured so that part of the income is 'purified' by being donated to an Islamic charity.