What a despicable human being.
This a-hole champions the very people that emulate Adolf Hitler and his genocidal machine. The Left is always on the wrong side of history.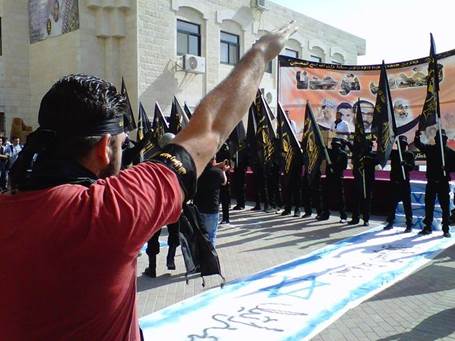 Roger Waters Compares Israel to Nazi Germany
Pink Floyd vocalist says in interview that Israel's policy is similar to what went on in the 1930s in Germany.
By Elad Benari
First Publish: 12/9/2013, 4:12 AM
Roger Waters
Reuters
Anti-Israel musician Roger Waters is at it again.
The former member of Pink Floyd, who has previously faced criticism for virulently anti-Israel statements and for using anti-Israel and anti-Jewish imagery in his shows, has compared Israel to Nazi Germany. The comments were made in an interview Waters gave Saturday to Frank Barat of the CounterPunchmagazine.
Waters was asked what he would tell artists who say that culture should not be boycotted and who choose to perform in Israel, to which he replied, "The situation in Israel/Palestine, with the occupation, the ethnic cleansing and the systematic racist apartheid Israeli regime is unacceptable."