This isn't going to end well.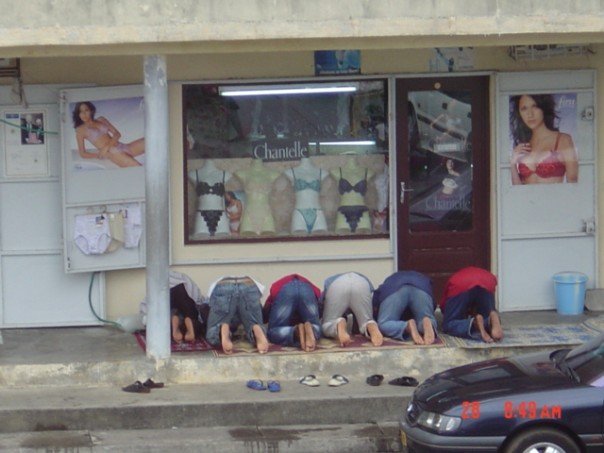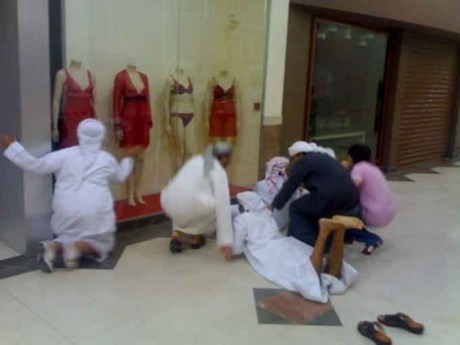 Palestine's first online sex shop'
Venture launched by 30-year-old Palestinian-American entrepreneur receives nod from Ramallah elders
BY TIMES OF ISRAEL STAFF December 7, 2013, 7:11 pm
A 30-year-old Ramallah-based Palestinian-American entrepreneur has launched a pornography-free online sex shop aimed at encouraging marital intimacy. The venture hopes to attract customers across the Arab world, the Guradian reported Friday.
The man behind the plan, Ashraf Alkiswani, sought approval from religious leaders in Ramallah before embarking on the ambitious business project.
"It's not about just sex. It's about love and the joy of expressing that love," he told the Guardian. "It's about trying to build bridges across gaps that separate the husband from the wife by improving sexual harmony, which will in turn will lead to happier marriages, less divorce and less infidelity. In that sense, it is a social project."
"Islam promotes sexual intimacy between husband and wife, yet in society it is taboo to talk of it. So people shy away from asking questions," Alkiswani said.
More here. H/T: Fjordman