No honor among Islamics.
This is just another 'family feud' between totalitarians with a journalist caught in the middle. Islamic fundamentalist Fetullah Gulen at odds with the ruling Islamic fundamentalist AKP that it helped to place into power, is now under fire from Erdogan for its opposition to his party's rule (for not being fundamentalist enough no doubt).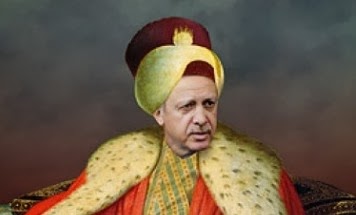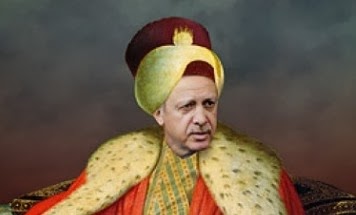 Turkey: daily accused of terrorism for anti-Erdogan papers
Reporter who wrote article risks up to 43 years in jail
 ANKARA, DECEMBER 6 – Istanbul's state attorney's office has opened an investigation into leading independent Turkish newspaper Taraf on terrorism and espionage charges after the daily published last week classified documents placing Premier Recep Tayyip Erdogan in a difficult position, local reports said Friday.
Journalist Mehmet Baransu in charge of the report risks up to 43 years in jail, according to newspaper Hurryiet.
The Turkish government's presidency, Mit secret services and national security council Mgk filed lawsuits against Taraf after the daily published secret documents dating back to 2004 on the decision taken back then by Mgk and signed by Erdogan to 'eliminate' the influential Islamic brotherhood of Fetullah Gulen.
The publication on November 28 of the classified documents – whose authenticity has not been denied – had further heated up an ongoing political controversy between the Gulem movement and the Turkish premier.
The movement, which in 2002 contributed to the rise to power of Erdogan's Islamic Akp party, is now openly at war with Erdogan in a fight for power from the opposition. The Turkish press recently revealed that many journalists with Taraf, which criticizes Premier Recep Tayyip Erdogan, have been allegedly spied on by Mit from 2008 until 2009.
[subscribe2]