As much as September 11th will………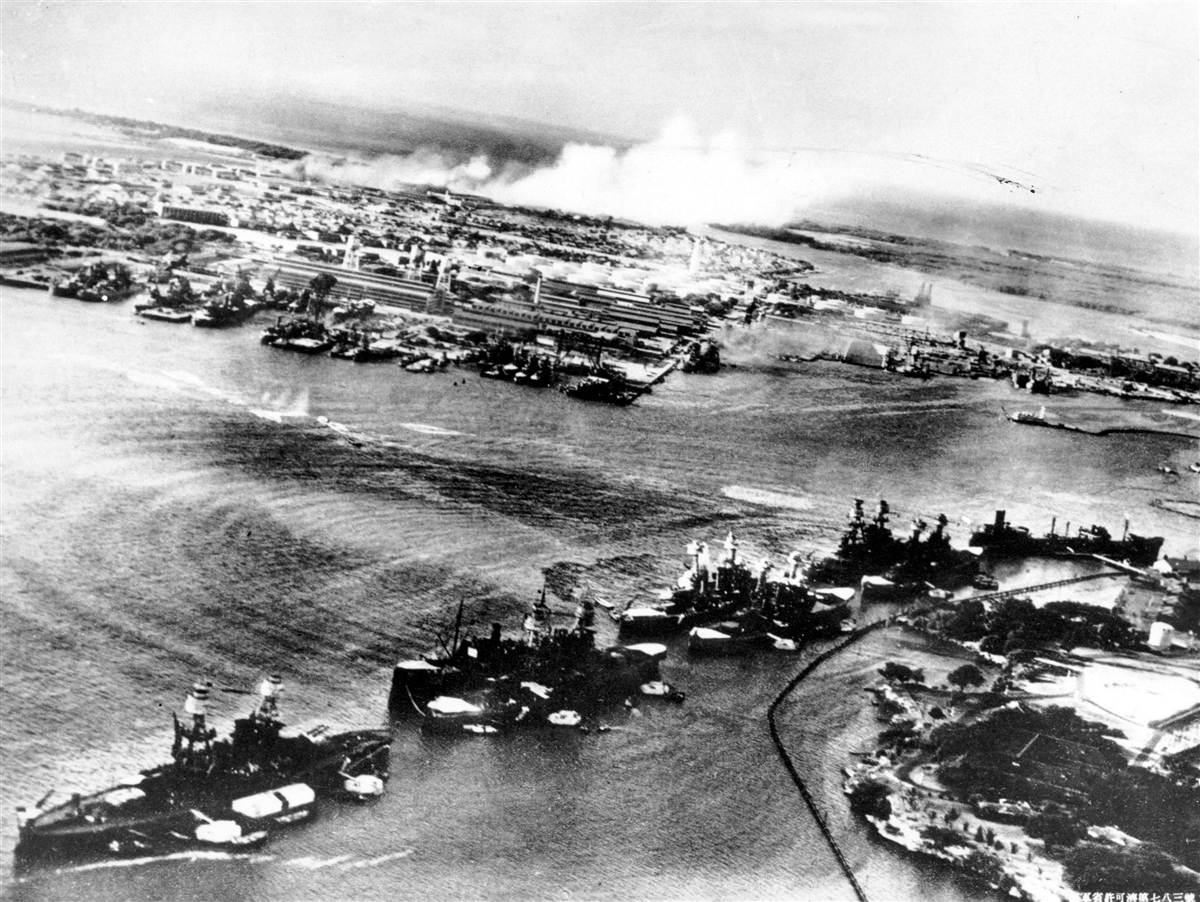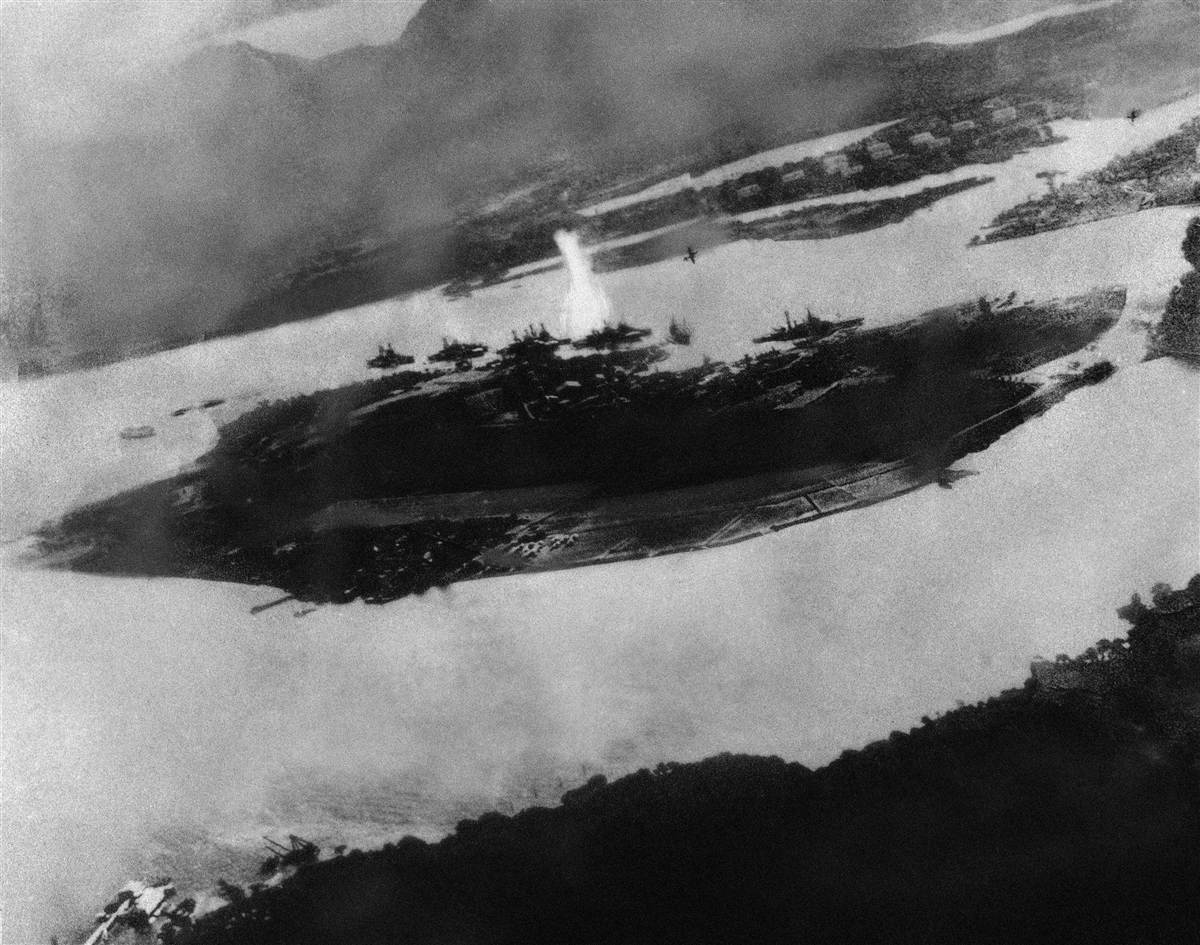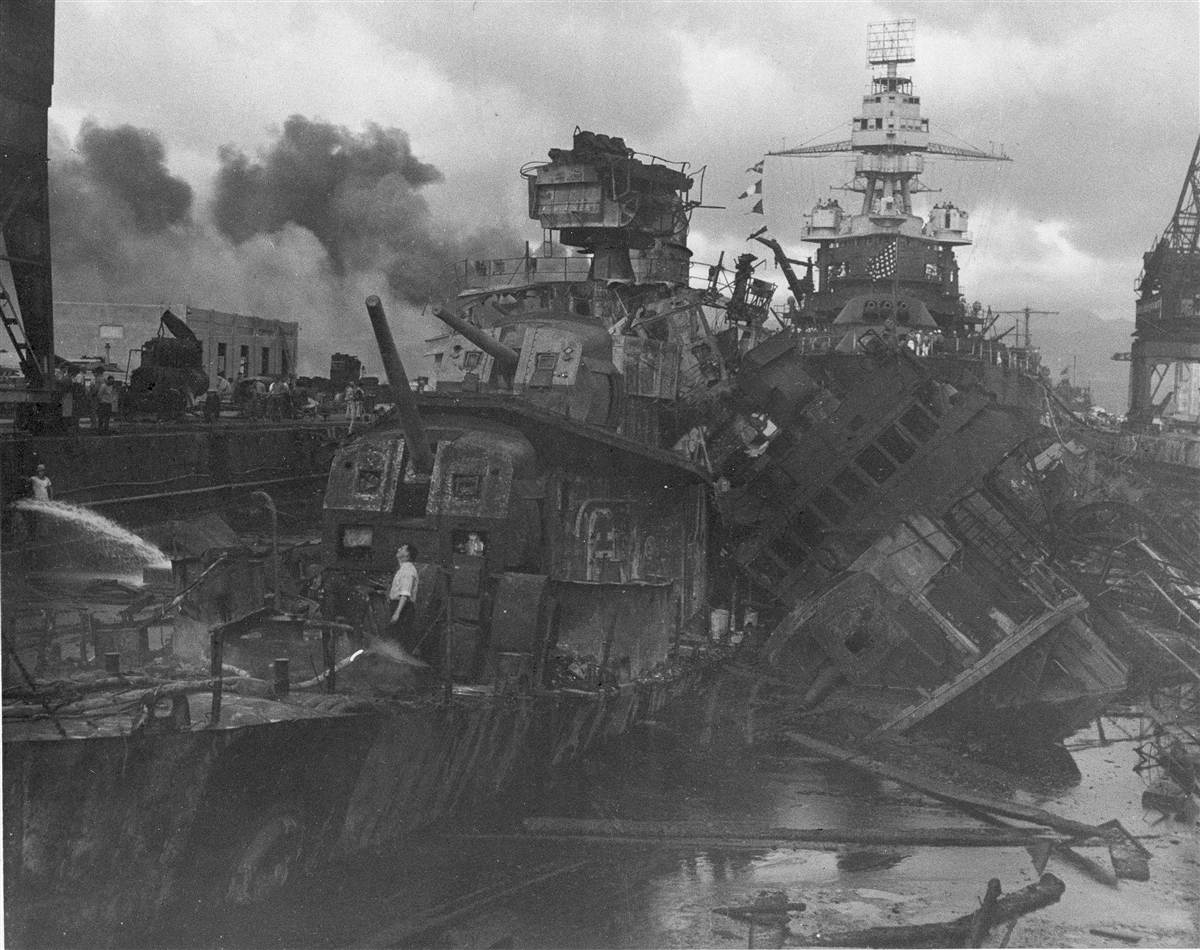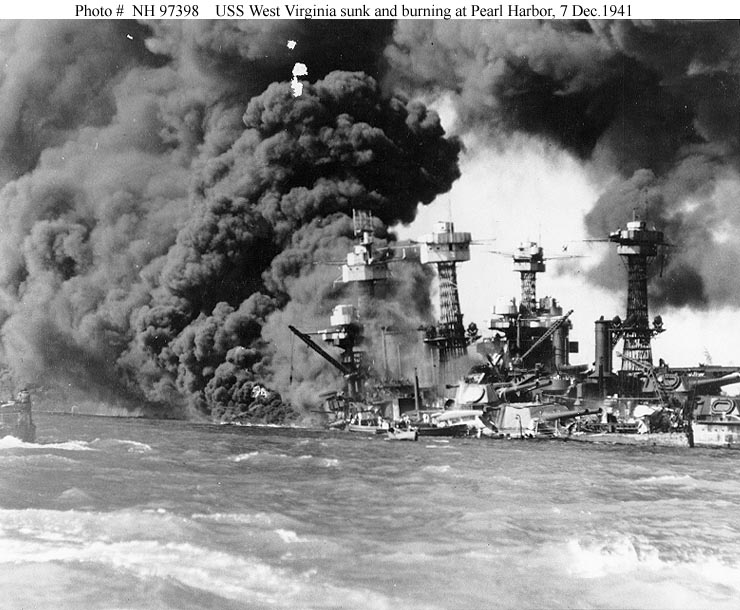 Pearl Harbor attack recalled 72 years after 'day of infamy'
By Simon Moya-Smith, Staff Writer, NBC News
Even 72 years after the attack on Pearl  Harbor that pulled the United States into World War II, numerous states and organizations are commemorating the "day which will live in infamy."
More than 2,400 American troops died in the early hours of Dec. 7, 1941 after the Imperial Japanese Navy swarmed on Pearl Harbor in Oahu, Hawaii, hurtling the U.S. into the war.
On Friday, Hawaii Gov. Neil Abercrombie and Honolulu Mayor Kirk Caldwell lead a day of remembrance at the USS Arizona Memorial center near the site of the initial attack.
The Freedom Bell in Washington, D.C. — cast in bronze with metal from the World Trade Center — rang in honor of those who served in the armed forces, NBC affiliate KHNL reports. Skydivers also unfurled American Flags over Pearl Harbor.
On Saturday, the Virginia War Memorial in Richmond, Va., will host Pearl Harbor Remembrance Day with speakers and a laying of a wreath in honor of the fallen members of the military as well as civilians killed.