A island of sanity in the sea of Europe.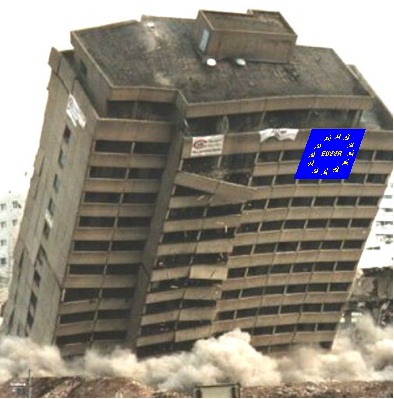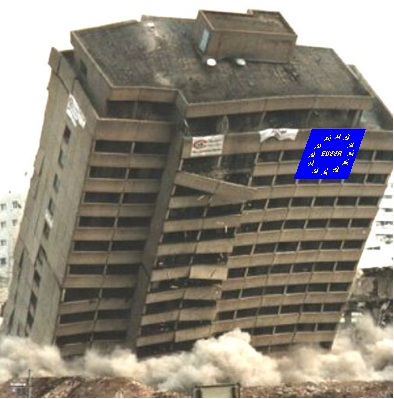 At least when it comes to anti-EU sentiment. Now if only the same can be done towards Islam, the island kingdom would be that much better off.
NOTE: And then there are others who are willing to rush from one form of tyranny into the arms of another. Thousands Demand Resignation of Ukraine Leader
Shock four-country poll reveals widening gulf between Britain and EU
Poll of France, Germany, Poland and the UK shows British hostile to EU, and other nations hostile to Britain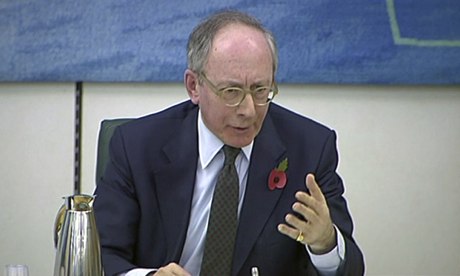 Sir Malcolm Rifkind wants a proper debate on EU membership. Photograph: AP
A powerful cross-party alliance including former Tory foreign secretary Malcolm Rifkind and deputy prime minister Nick Clegg is calling for an urgent fightback against spiralling anti-European sentiment as a new four-nation poll suggests the UK could be heading out of the EU.
The landmark survey of more than 5,000 voters in the UK, Germany, France and Poland finds British people far more hostile to the EU and its policies than those in the other EU states, and strikingly low support for British membership among people on the continent.
At the same time, the total numbers of people in Germany and France who support giving Britain a special deal on membership to satisfy British opinion are heavily outnumbered by those who oppose doing so, which suggests that David Cameron may struggle to achieve his hoped-for tailor-made arrangement for the UK.
Testing cultural opinions, the poll finds very few British people choose to describe themselves as European. In other EU nations, enthusiasm for the concept of Europeanism is far higher.