More holiday cheer your way!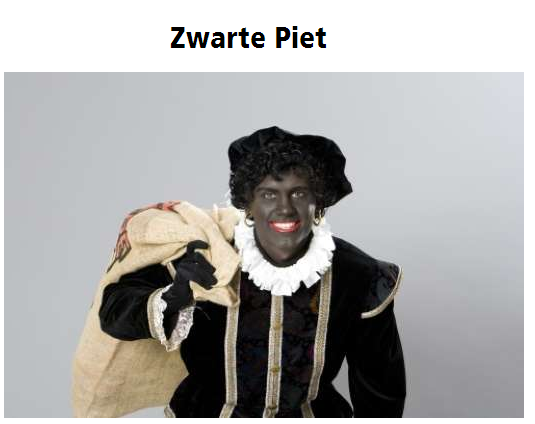 Deputy Prime Minister: Black Pete Debate has Gone too Far
Deputy Prime Minister Lodewijk Asscher (Labour) has said that the Black Pete debate in the Netherlands has de-railed. It has caused many arguments and racist remarks. He added that if there are differences of opinion and people feel hurt, one should be able to have normal discussions without scolding each other.
h/t: BadNewsfromTheNetherlands via: Elsevier.nl