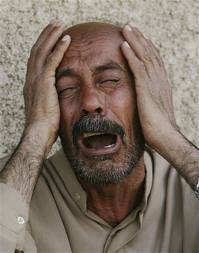 Clashes to Break Syrian Siege Kill Over 75
BEIRUT November 23, 2013 (AP)
By DIAA HADID
Rebels fighting to break a Syrian government siege of the opposition-held suburbs of Damascus have clashed with soldiers in battles that left over 75 dead on both sides, activists said Sunday.
The fighting raged overnight in the Ghouta area east of Damascus where for months forces loyal to President Bashar Assad have been preventing food, clean water, medicine and other supplies from entering.
Rami Abdurrahman of the British-based Syrian Observatory for Human Rights and an activist based in the nearby Qalamoun region said rebels launched their attack Friday, when 20 were killed. The 75 more who died on Saturday and early Sunday constituted an unusually high toll for a single day's fighting.
Abdurrahman estimated nearly 30 of the fighters were al-Qaida-linked rebels of the Nusra Front and the Islamic State in Iraq and the Levant, some 20 were Shiite fighters from Iraq, and about 25 more were either Syrian government forces or fighters from the Lebanese Shiite militia Hezbollah. He said at least two Syrian media activists were also killed as they covered the clashes.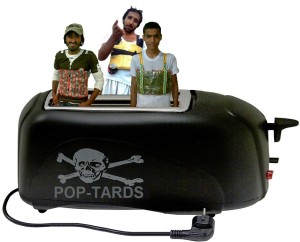 Bombs kill nine and wound 54 in northern Iraq
BAGHDAD Sat Nov 23, 2013 4:55pm EST
(Reuters) – A car bomb and a suicide bomber killed at least nine people and wounded 54 in northern Iraq on Saturday, police and medical sources said, in the latest of a wave of attacks in crowded public places.
The bombings took place in the town of Tuz Khurmato, 170 km (100 miles) north of the capital Baghdad, in a region which both the central government and autonomous Iraqi Kurdistan claim as theirs.
The first bomb detonated in a car in a busy market near a Shi'ite mosque after prayers and was quickly followed by a suicide bomber wearing an explosive vest, the sources said.
Iraqi authorities are struggling with the worst violence in at least five years and say Sunni Muslim insurgents linked to al Qaeda are to blame for most of the attacks, which have killed hundreds each month since the beginning of 2013.
Former Qaddafi security agent shot dead in Libya
AFP, Benghazi
Saturday, 23 November 2013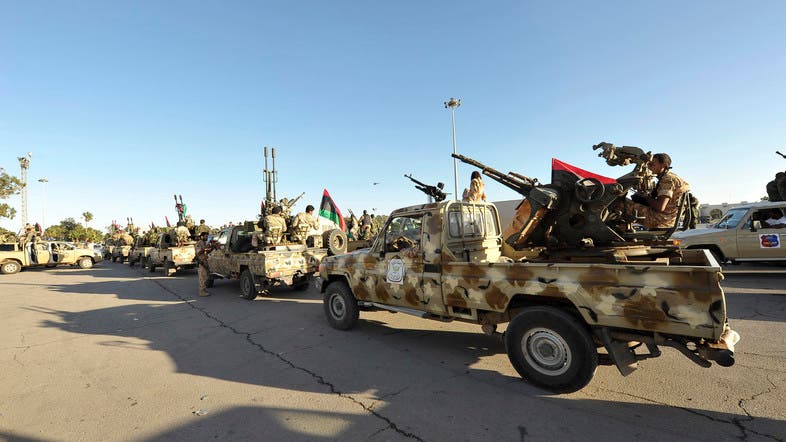 Demonstrators protest against armed militias as they welcome the arrival of the Libyan army in Benghazi, November 8, 2013. (Reuters)
Gunmen on Saturday shot dead a former member of Muammar Qaddafi's security services in eastern Libya, in the latest violence to hit the region, an official said.
Unidentified men with assault rifles gunned down Fares al-Zarruk in a busy street in the centre of Derna, a town that has been hit by mounting deadly unrest, the security official said.
Zarruk died on the spot and his attackers fled, the official told AFP.
Since last Saturday a judge, a tribal chief and two traffic policemen have been killed in Derna near Libya's second city Benghazi, the epicentre of the 2011 uprising that toppled Qaddafi's regime.