I can't stop laughing, honest…..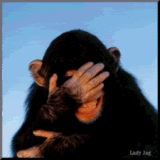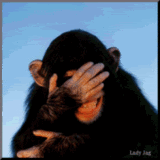 Sweden has become internationally synonymous with anti-Jew hatred and the systematic destruction of their once proud Swedish cultural heritage. They've become the poster child for the rest of the Nordic region and elsewhere in Europe of what not to become.
But what exactly is soft power? At the foreign ministry, spokesman Mats Samuelsson said Sweden had done successful "nation branding", which means that despite being a nation of only nine million, Sweden has a relatively loud voice on the global arena.

"It's unique for such a small country to be on this kind of list."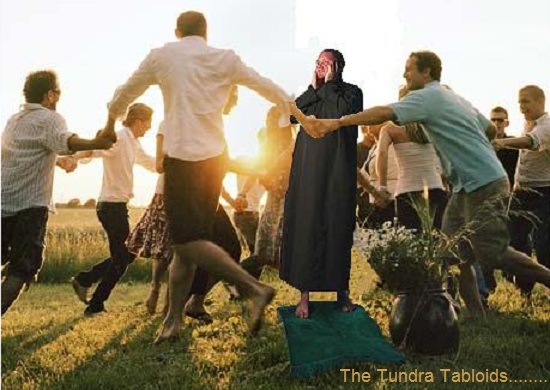 NOTE: These people are delusional, instead of being lauded and envied, they're actually despised and laughed at.
'Asylum-friendly Sweden a soft-power superpower'
Published: 21 Nov 2013 14:40 GMT+01:00
Sweden is once again in the top ten in a soft-power rating by Monocle magazine, which credits the "boring stuff" like gender equality, but also applauds the Swedish asylum stance that "shames its European neighbours".
The annual soft-power index put Sweden in sixth place, making it the only Nordic country in the top ten.
"We were extra proud of being ranked higher than Switzerland," joked Mats Samuelsson, a spokesman at Sweden's Foreign Ministry (Switzerland was ranked eighth).
"We interpret this as a sign that we are heading in the right direction when it comes to the foreign ministry telling the story about Sweden. We all invest a lot in social media, the ministry itself, the embassies, and the foreign minister," Samuelsson added.
Sweden ranked just ahead of Australia, while Japan claimed fifth position. Germany topped the Monocle ranking, ahead of the UK in second place and the US in third place.
"It may not lead the medal tables at the Olympics or make blockbuster films but it scores highly on the boring stuff – good governance, education, gender equality," the Monocle summary stated.
Samulesson at the foreign ministry said Sweden's cultural exports also help the country's standing abroad.
"We often like to highlight our music exports and the crime lit wonder, cooler cultural expressions, but they chose what they called the 'boring stuff'," Samuelsson said. "It is funny that they call it it the boring stuff, of course, but these are incredibly important factors in building a good society, so it's exciting that that is still the image of Sweden abroad."