Islamonazis murdering themselves. 
May they keep their attention directed at each other for a long time to come.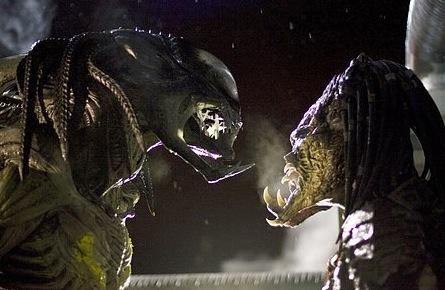 Sunni-Shi'ite battles may be diverting Islamic rage from Israel
By ARIEL BEN SOLOMON
LAST UPDATED: 11/20/2013 06:27
The radical Sunni group the Azzam Brigades who claimed responsibility for the Beirut Iran embassy attacks, detests Shi'ites, Iran, Hezbollah and Assad, leaving Israel as mostly a sideshow for the time being.
Site of explosions near Iranian embassy in Beirut, November 19, 2013 Photo: REUTERS
"The Syrian war has come knocking on Iran's headquarters in Lebanon, and it is being targeted directly by Sunni extremists," an expert on Iranian politics told The Jerusalem Post Tuesday.
He spoke after a suicide bomb ripped through Iran's embassy compound in Beirut.
"This bodes badly for Iran's efforts to portray itself as a protector of Muslims, since it is increasingly becoming involved in a sectarian war between Shi'ites and Sunnis," said Meir Javedanfar, a lecturer on Iranian politics at the Interdisciplinary Center Herzliya.
No friend of Israel, the al-Qaida-linked Abdullah Azzam Brigades decided to exert its energies instead on attacking the "near enemy" – Shi'ites in Lebanon.