And US blood was spilled in liberating this country?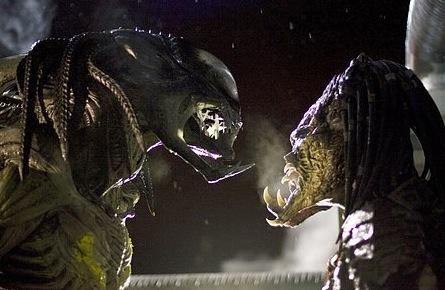 Activists: Kuwait, UAE sentences for tweets
MONDAY NOVEMBER 18, 2013, 9:09 AM
ASSOCIATED PRESS
KUWAIT CITY (AP) — Twitter users in two Gulf Arab countries received prison terms Monday, rights activist said, in the latest sign of widening crackdowns in the region on social media for posts considered offensive or against state security.
The court decisions in Kuwait and the United Arab Emirates are likely to bring renewed protests from international rights groups accusing Gulf authorities of using codes against dissent to try to muzzle open expression on the Internet.
In Kuwait, a court sentenced a Twitter user, Musaab Shamsah, to five years in prison after he was convicted of insulting the Prophet Muhammad, said activist Nawaf al-Hendal.
Sahmsah was arrested following a Twitter post he allegedly made in May that made references to the descendants of Islam's prophet. The post, since taken down, could be taken as endorsing Shiite beliefs in the Sunni-ruled country.
In the UAE, a state worker, Waleed al-Shehhi, received a two-year sentence and a fine of 500,000 dirhams ($137,000) after conviction on state security charges for Twitter posts in May about the trial of 94 people suspected of ties to an Islamist faction, which authorities claim seeks to undermine the country's ruling system, said prominent UAE activist Ahmed Mansoor.
More here. Via Jihad Watch H/T: Fjordman