A sign of things to come?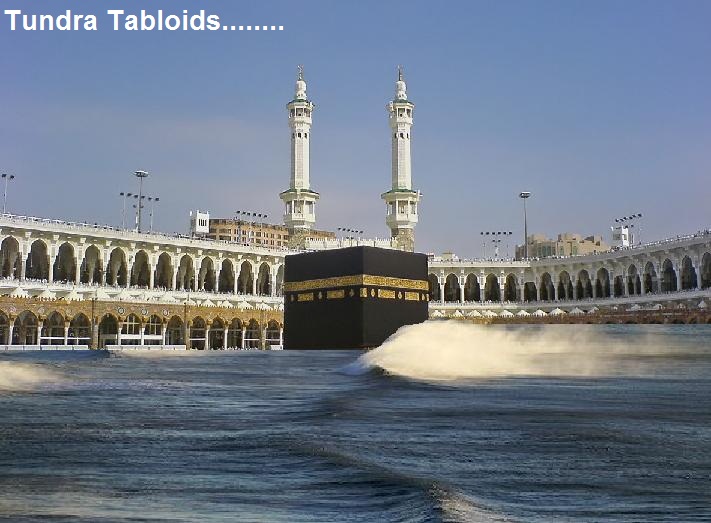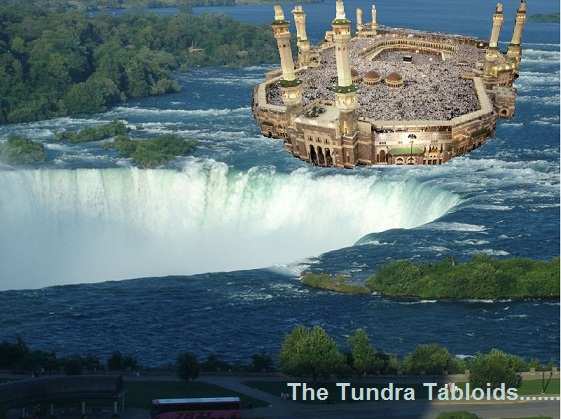 Saudi capital hit with rare floods, residents urged to stay indoors (PHOTOS)
Published time: November 16, 2013 22:39
Cars drive through a flooded street in northern Riyadh, on November 17, 2013, after heavy rains fell overnight in the Saudi capital, caused floods and traffic jams which forced the Saudi Eduction Ministry to suspend studies in schools and universities for one day (AFP Photo / Fayez Nureldine)
Severe flooding is being reported in Saudi Arabia, especially in the kingdom's capital of Riyadh, with the government closing schools and urging people to stay indoors amid heavy rain. Flooding is rare in the country dominated by the Arabian Desert.
Witnesses in Riaydh, which is also the country's largest city, are reporting flooded streets and shops. Pictures posted on Twitter show cars drowning in rainwater.