Morons, no other words comes to mind for describing them.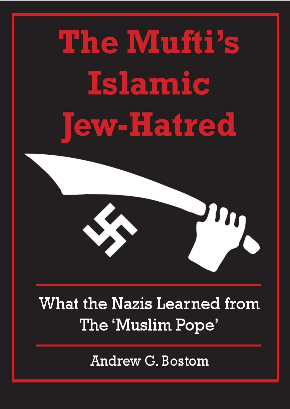 Hajj Amin el-Husseini addressing imams of the Bosnian SS Division fighting for the Nazis;

—Nearly one-third of the Koran concerns the Jews. The Koran calls upon all Muslims to protect themselves against the Jews and to fight them wherever they may meet them. The Jews in Khaybar attempted to poison Muhammad, the messenger of Allah; they also carried out themselves or supported various attacks on the person of the Prophet, all of which failed. Muhammad's many attempts to bring the Jews to their senses were unsuccessful, with the result that he saw himself as simply forced to dispose of the Jews and to run them out of Arabia.1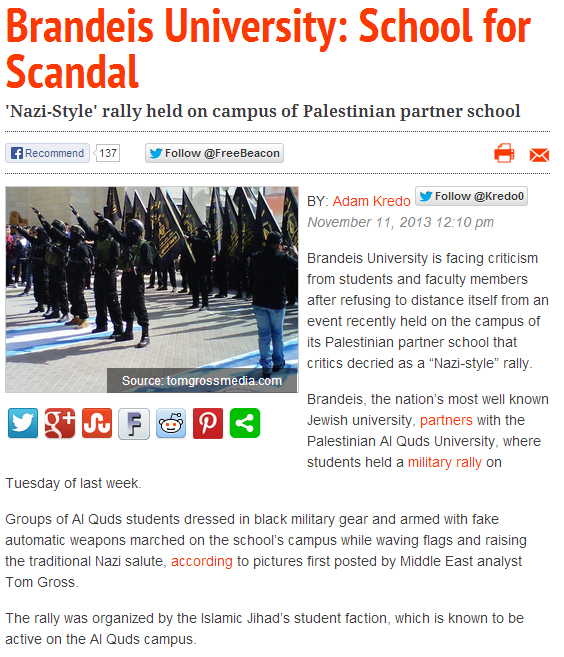 More here. Via Weasel Zippers and Diana West.