Go pound sand!
The call it "for the Arabs", but it's for Islam. That's all the world needs, the UN to incorporate OIC sharia backed anti-criticism of Islam laws, as well as a permanent Islamic seat on the UN security Council.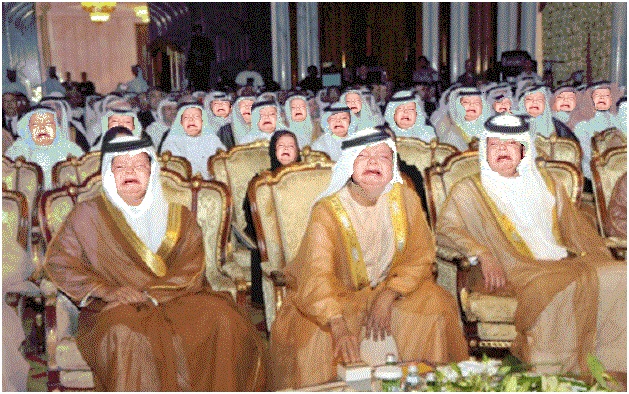 Saudi U.N. envoy demands permanent Security Council seat for Arabs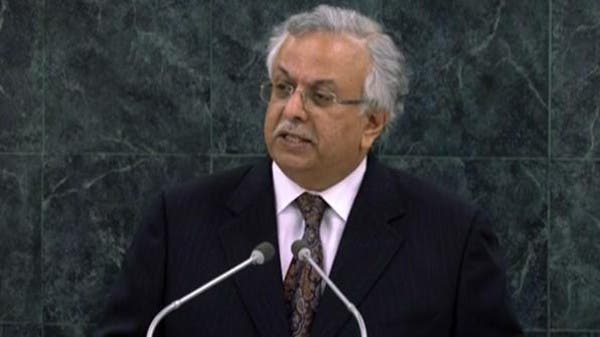 Saudi Arabia's Ambassador Abdallah al-Mouallimi criticized the Security Council as "crippled" by the veto power.
Al Arabiya
Saudi Arabia's Ambassador to the United Nations Abdallah al-Mouallimi demanded on Friday a permanent seat for Arabs at the Security Council, saying the U.N. body has failed to tackle Middle East issues.
The Saudi ambassador criticized the Security Council as "crippled" by the veto power, which only five countries hold. He said a "just international representation" is needed.
Saudi Arabia rejected last month to take a traditional Arab seat in the Security Council in protest at the body's failure to end the Syria war and act on other Middle East issues,
The Security Council is dominated by its five permanent members – Britain, China, France, Russia and the United States – which have veto power over its decisions.
To ensure diversity, the council's 10 elected members are made up of three from Africa, two from Asia-Pacific, one from Eastern Europe, two from the Latin American and Caribbean group, and two from the Western European and others group. Five are chosen each year to serve two-year terms.
Arab states are split between the Asia-Pacific and African regional blocs and there is an unofficial deal that at least one Arab nation is always represented on the Security Council.
Saudi Arabia was the Arab candidate from the Asia-Pacific bloc. Kuwait had put its hand up to be the next Arab candidate from the group and to run for the 2018-2019 term on the Security Council, which has led some diplomats to speculate that the Gulf U.S. ally could be a capable replacement.