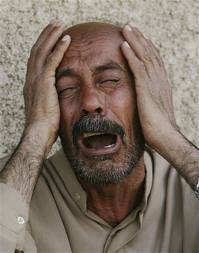 Council leader, family killed in their sleep in Iraq; separate attacks on base kill 16
By Mohammed Tawfeeq, CNN
November 8, 2013 — Updated 0141 GMT (0941 HKT)
NEW: Attacks on a military base kill at least 16 and wound another 42
A family of 6 are killed in their sleep
Among them was the head of an Awakening Council
Violence has killed nearly 6,000 people this year, according to the U.N.
 (CNN) — Gunmen burst into the home of a local leader Thursday in Iraq, killing him and five of his family members as they slept. The attackers then planted explosives and blew up the home, police said.
The attack took place in Tikrit.
Elsewhere, a suicide car bomb followed by a suicide bomber targeting a military base in al-Tarmiya about 90 kilometers (55 miles) north of Baghdad on Thursday evening, police officials told CNN.
At least 16 people were killed and 42 others were wounded in the two attacks.
The suicide car bomb struck the main entrance of the base and the suicide bomber blew himself up inside the base.
Al-Tarmiya is predominantly Sunni, located in Salaheddin province.
Police could not immediately say how many of those killed and wounded were security forces.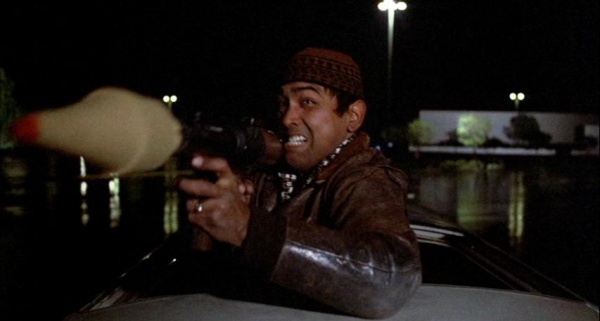 Libya Official Says 2 Died in Tripoli Clashes
TRIPOLI, Libya November 8, 2013 (AP)
By ESAM MOHAMED Associated Press
A Libyan medical official has raised the death toll to two from intense clashes overnight between rival militias in the capital, Tripoli.
The fighting was sparked by the death of a militia commander from the western city of Misrata. Dozens of Misrata militiamen, some riding in pickup trucks mounted with anti-aircraft guns, drove into Tripoli late Thursday to attack their rivals.
The clashes scuttled Tripoli residents off the streets, forcing drivers to abandon their cars and run for their lives. Many closed shops while others fled their homes after bullets struck their apartment buildings. Bullets also shattered windows of a five stars hotel. Sporadic gunfire was heard into the early hours Friday.
Eight terrorists killed in Egypt
IANS [ Updated 08 Nov 2013, 08:02:52 ]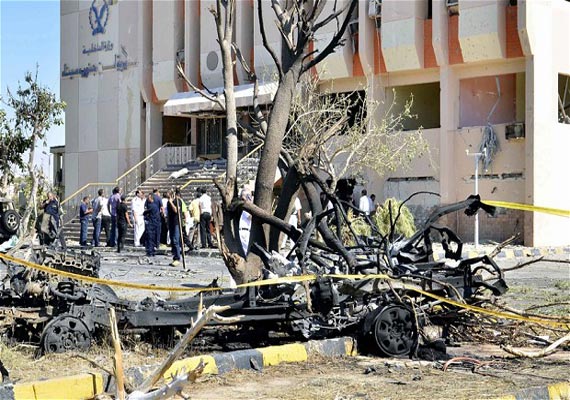 Cairo : Eight terrorists were killed in confrontations with Egyptian army in North Sinai governorateThursday, Xinhua reported.
The army has launched a major campaign on 17 terrorist hotbeds in North Sinai, killing eight terrorists in confrontations and destroying a number of motorcycles used by the terrorists in attacks on security personnel in Sinai, a security source said.
Attacks against security forces in northern Sinai, an area that borders Israel and the Gaza Strip, have increased sharply since former president Mohamed Morsi was toppled July 3.
Egyptian army has launched a crackdown on militant groups based in Sinai, killing and arresting dozens of them.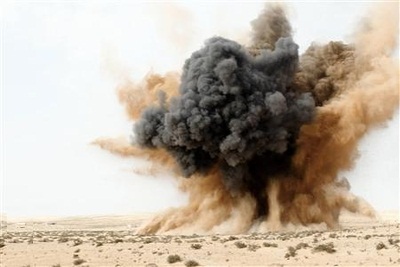 Double Bombing, Shooting Kill 7 People in Iraq
BAGHDAD November 7, 2013 (AP)
By SAMEER N. YACOUB Associated Press
A double bombing of a Sunni mosque in Baghdad and a shooting west of the Iraqi capital killed seven people on Friday, officials said, the latest attacks in a wave of violence roiling the country.
The police said a bomb went off just after Friday prayers as Sunni worshippers were coming out from the Ali Bin Abi Talib mosque in Baghdad's western Shurta district.
A second bomb, planted further down the street, exploded seconds later among worshippers trying to flee from the first blast. Police said the two bombings killed five people and wounded 15. Security forces quickly sealed off the area around the mosque.
In the western city of Fallujah, a former al-Qaida stronghold 65 kilometers (40 miles) from Baghdad, gunmen sprayed a security checkpoint with bullets, killing two policemen and wounding two others, said police officials.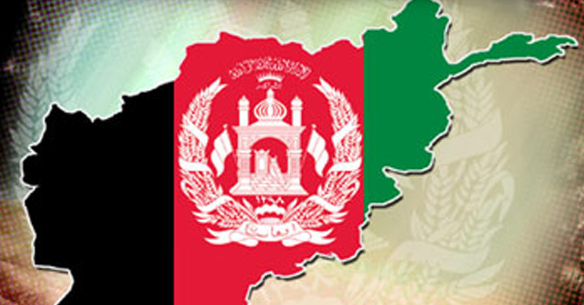 Children among 8 killed in Afghanistan blast
At least eight civilians, including two children died Friday when their van struck a roadside bomb in southern Afghanistan, officials said.
The incident took place at 8 am (0330 GMT) on the outskirts of Qalat city, said Ghulam Sakhi Rogh Lewanay, police chief for Zabul province.
At least one other person was injured, officials said.