Team statist-neo statist seen fist bumping over the news.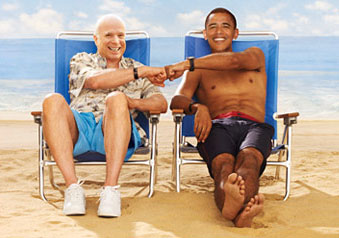 Al Qaeda begin to establish Islamist rule in Syria, with residents of a once liberal town now forced to follow the orders of jihadists
The 'Islamic State of Iraq and Syria' is torturing locals to impose their rule

The extremist group has also banned women from seeing male doctors

The town is being compared to Taliban-run communities in Afghanistan

Even filming street scenes can result in arrest and torture
By TED THORNHILL
PUBLISHED: 13:14 GMT, 6 November 2013 | UPDATED: 23:14 GMT, 6 November 2013
In the Syrian town of Raqqa, Bashar al-Assad's hated regime has been replaced by something many regard as being even worse – an al-Qaeda-linked group that is torturing people for writing graffiti and abolishing women's rights.
Raqqa used to be one of the most liberal towns in Syria, but chillingly, the extremist Islamic State of Iraq and Syria (ISIS) is using violence to impose their rule on the locals and stamp out the freedoms rebels fought for.
One man showed a TV news channel how he was left with horrific bruises and burns after jihadists beat him and tortured him with an electrical current for spraying graffiti.
This punishment for graffiti was also meted out by the Assad authorities ousted by the revolution, leaving many wondering what it's all been for.
Extremists: Two masked ISIS (Islamic state in Iraq and Syria) movement fighters pictured securing a government building in Raqqa in March
Extremists: ISIS are violent ultra-conservative Islamists with links to Al Qaeda
He told CNN: 'Every 15 minutes, someone poured water on me, electrocuted me, kicked me, then walked out.'
He went on to describe the anguish he suffered listening to others being tortured.
He added: 'When a person is tortured in front of you, you feel responsible. That's the hardest. One guy still inside used to call me Dad as I taught him about democracy.'